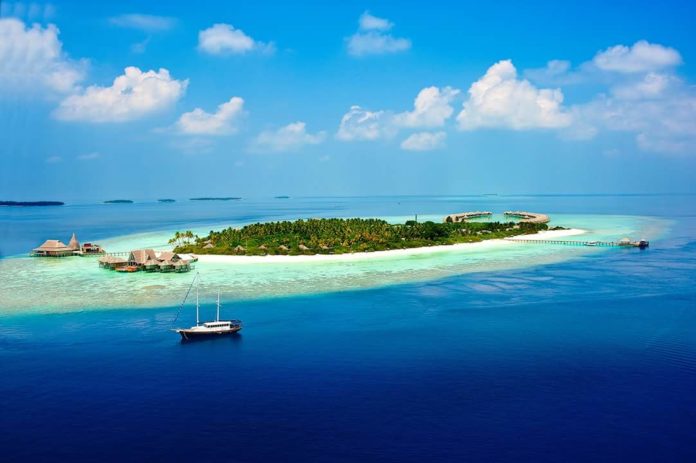 Maldives has been named the number 1 spot in the Condé Nast Traveler's list of '25 Best Island Beaches for Swimming and Snorkeling'.
"It's no surprise that the Maldives tops your list of best islands to snorkel. A chain of 26 atolls and over 1,000 islands in the Indian Ocean, it's the world's most geographically dispersed of countries, and can't be beat for underwater exploration. Seeing as each island is barely the size of a small estate in the Hamptons, we're hard-pressed to pick a top spot, but consider the Anantara Kihava Villas Maldives your first stop." the Condé Nast Traveler website stated.
Condé Nast Traveler is a luxury and lifestyle travel magazine published by Condé Nast. The magazine has won twenty-five National Magazine Awards. Condé Nast Traveler was founded by Sir Harold Evans in 1987, with a focus on literary journalism and hard news reporting.