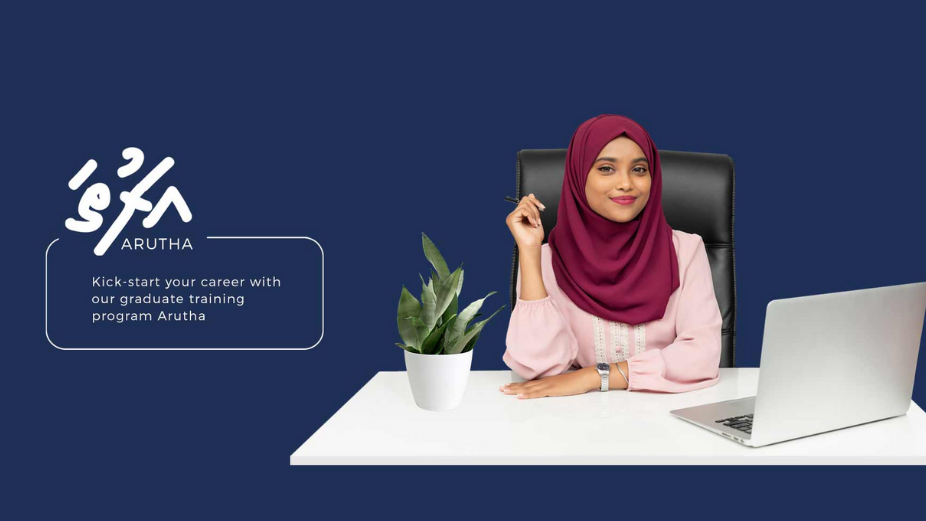 Maldives Pension Administration Office has launched a Graduate Training Program for individuals completing Bachelor's and Master's Degree in fields related to Pension Administration.
The aim of this program is to provide graduates the opportunity to launch their career and gain experience and enhance skills that would set them on a path to success in their chosen field. Furthermore, the program aims to develop a pool of candidates who could contribute to the development of the pension and financial sector.
Under this program, opportunities will be opened to work and gain knowledge and experience in areas including Investment Management, Information Communication Technology and Pension Administration. The participants will receive salary and benefits during the training period and possible employment opportunities from the Pension Office upon successful completion.
More information about the program and the slots opened for the year 2021 will be available on their website http://bit.ly/Arutha