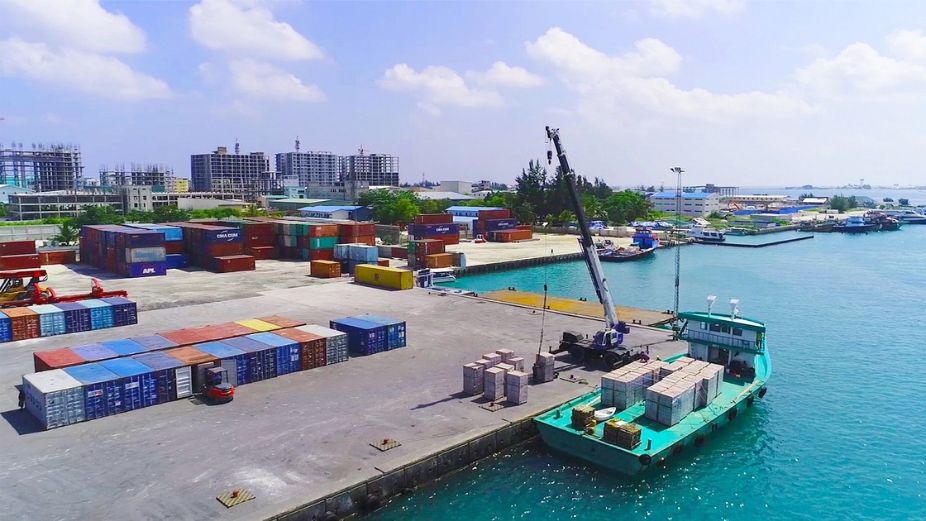 The First Tranche of the Maldives Ports Limited Fixed Income Bond of 50 million Rufiyaa listed on VIYANA platform was oversubscribed with overwhelming support from the investors. The 7-year bond was opened for subscription on the 11th April 2023 and was closed on 19th June 2023.
This aggregate value of the issue is MVR 200 million, collected in tranches of MVR 50 million within 1 year. Investors of the bond would receive a return of 7%.
Maldives Ports Limited has issued this Bond for the first time, paving the way for increased participation of investors looking for attractive investment returns for savings. The bond attracted investments from institutions as well as many retail investors interested in low-risk, high-yielding investment instruments.
With over MVR 951 million in assets, the MPL's growth has been flourishing year by year. According to the latest published financial reports, the company generated a revenue of MVR 794 million in the year 2022.
First National Finance Corporation Pvt Ltd was the Lead arranger for this issuance.
On the success of the Bond issue, the CEO of First National thanked the foresight of the leadership of Maldives Ports Limited for taking a major step in raising funds through alternate methods. "The market response to an SOE raising finance through the Capital Market has been humbling and I am extremely grateful to the CEO and Board of Directors of MPL for undertaking a huge millstone in the further development of Capital Market in Maldives."
First National Finance Corporation operates in the capital market space providing lead manager services, structuring, and arranging finances and providing investment solutions, fund management and private wealth planning.