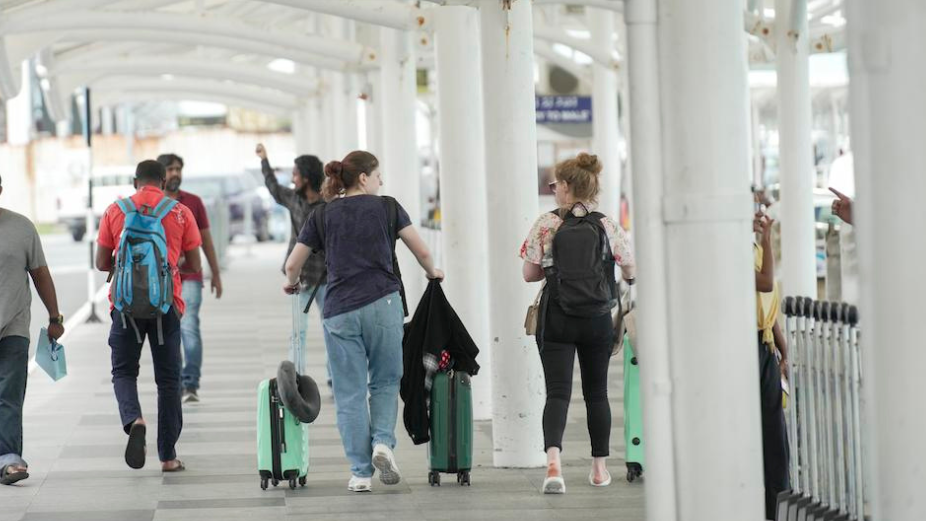 According to data from the tourism ministry, the Maldives witnessed a surge in tourist arrivals in October. The latest figures reveal that 159,141 tourists visited the Maldives during the month, a 3.5% increase from the previous October's record.
The first eight days of November have also seen more arrivals than previous years, with over 41,000 visitors. Expectations are for sustained high daily arrivals throughout November, consistent with the high-season tourism period in the Maldives.
Tourist arrivals in October from 2019 to 2023 were as follows:
2019: 141,929
2020 (Covid year): 21,520
2021: 142,066
2022: 153,737
2023: 159,141
Russia, India, and China remain the top destinations for international tourists, followed by Britain and Germany. The total number of tourist arrivals for 2023 has reached 1.56 million, reflecting a 12.8% increase from the previous year.