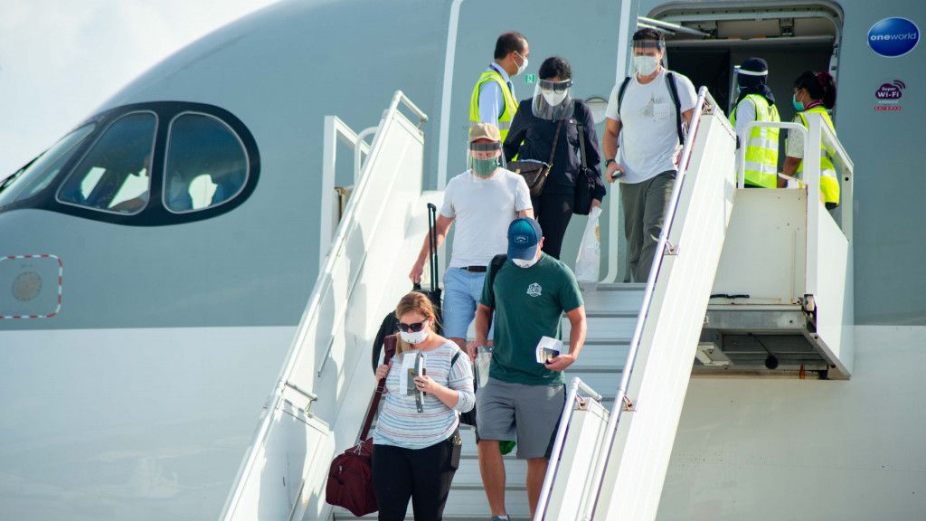 The Ministry of Tourism has revealed that over 40,000 tourists have arrived in the Maldives within the first two weeks of 2021.
According to the Ministry's statistics, 40,426 tourists visited the Maldives in the first two weeks of 2021. This is a 47.9 percent decrease in arrivals compared to the same period in 2020.
The Ministry also revealed that 2,888 tourists were visiting the Maldives on average every day based on their statistics, and that 4,195 tourists had entered the country on 3 January, the highest number of tourists to travel to the Maldives this year.
Furthermore, the Ministry also identified Russia as the top source market for tourist arrivals to the country. Over 10,000 Russian tourists visited the Maldives this year, making up 24.7 percent of total arrivals thus far.