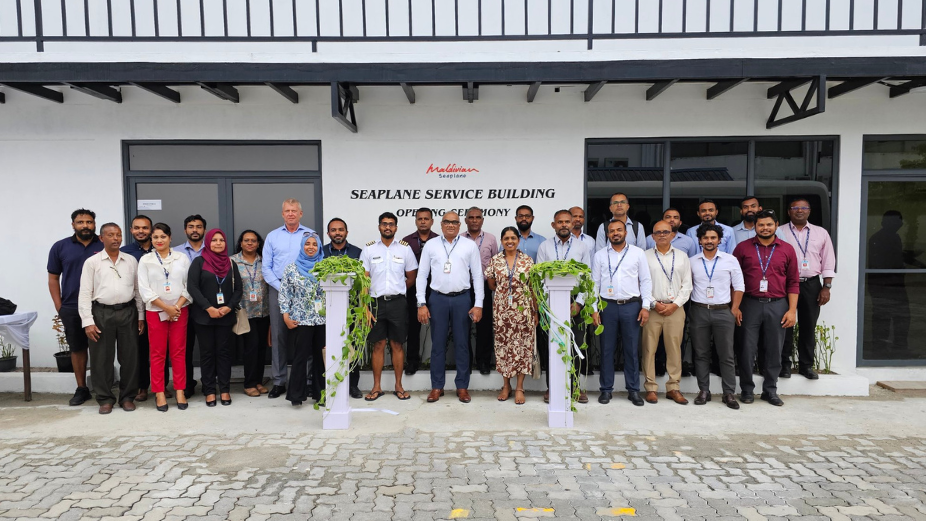 On July 3, 2023, Maldivian, the national airline of the Maldives, announced the opening of its brand-new seaplane office building at the Maldivian Seaplane Terminal in Hulhulé. This significant milestone marks the company's commitment to providing exceptional services to both domestic and international travellers.
Seaplane operations by Maldivian commenced in 2014, catering exclusively to the booming tourism industry in the Maldives. With the continuous expansion of its float operations, the company offers a range of options, including scheduled and chartered flights.
Travellers can look forward to the convenience and efficiency offered by Maldivian Seaplanes as they embark on their Maldivian adventures. Whether travelling for business or leisure, passengers can trust Maldivian to provide a safe and enjoyable journey, allowing them to fully immerse themselves in the breathtaking beauty of the Maldives.