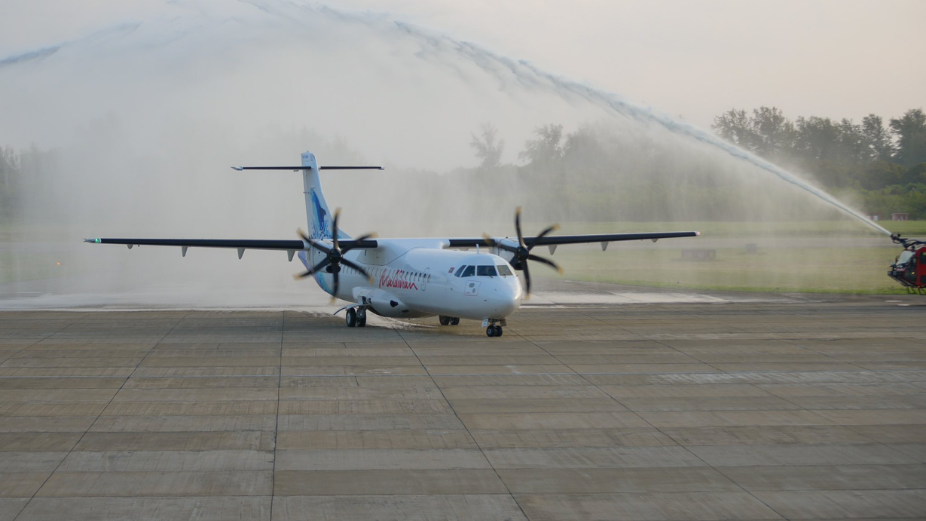 Maldivian introduced a refund portal designed to simplify and expedite the refund process for its valued passengers.
The new portal is accessible at connect.maldivian.aero, offers a user-friendly interface, making it effortless for customers to apply for refunds, compensations, excess bank transfers, and more. More importantly, users can now track the progress of their refund requests.
The key features of Maldivian's refund portal include:
Effortless Refund Application: The portal streamlines the refund application process, allowing customers to submit requests with minimal effort.
Real-Time Progress Tracking: Customers can now monitor the status of their refund via the portal. Additionally, customers will be updated on the status via email and mobile messages.
24/7 Accessibility: Recognising the diverse travel schedules of its passengers, Maldivian ensures that the refund portal is available 24/7. This flexibility enables users to initiate and track refund requests at their convenience, irrespective of time zones or business hours.
This innovative step reflects Maldivian Airlines' commitment to providing a seamless and enjoyable
travel experience from start to finish. By prioritising customer needs and leveraging technology to
simplify processes, Maldivian continues to set new benchmarks in the aviation industry, reinforcing
its position as a customer-focused airline.