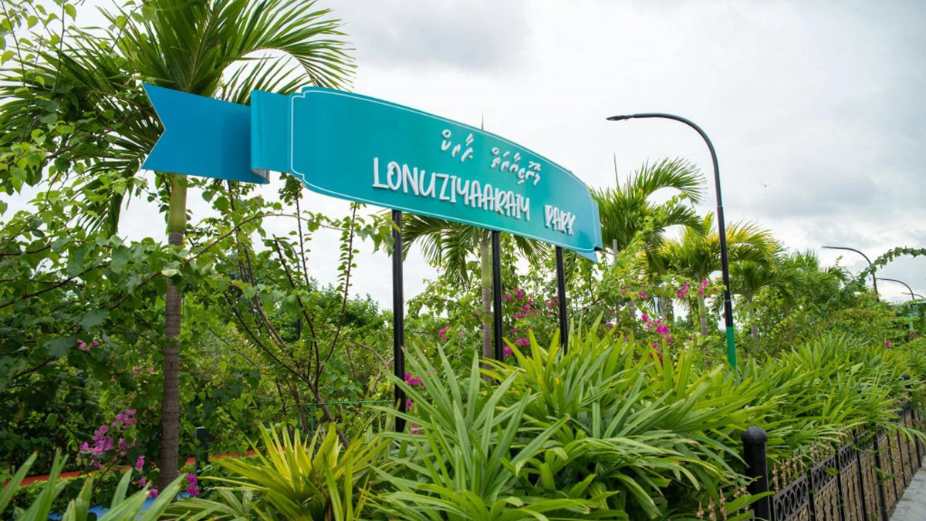 The Male' City Council made a significant decision on Wednesday to introduce a fee for foreigners who visit Sultan Park and Lonuziyaarai Park.
During the council meeting, several members expressed concerns about the growing influx of foreigners entering the Maldives. Councilor Ahmed Zameer from the Manchangoalhi constituency emphasized that Male' City had been exceptionally welcoming to foreigners, highlighting that this level of openness was not reciprocated in other foreign nations.
Another concern raised by the councilors was the rising number of foreigners in public spaces, particularly parks. To address this, some councilors proposed implementing a fee for foreigners who visit local parks. Additionally, they suggested differentiating the fee structure by imposing a higher fee on tourists and a lower fee on foreigners who reside in the Maldives.