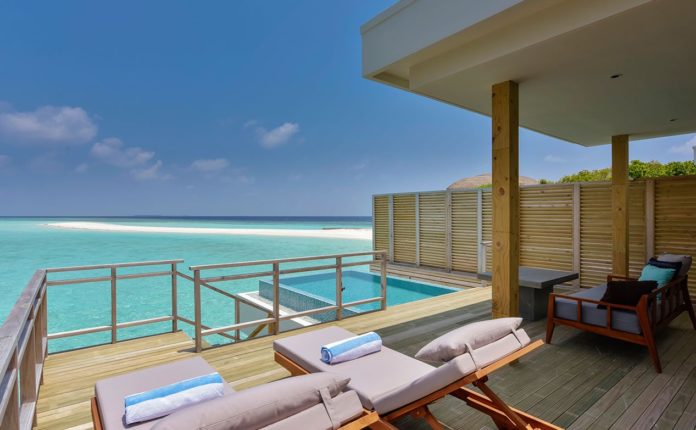 It has been revealed by Maldives Inland Revenue Authority (MIRA) that the revenue generated from tourism land rent has increased tremendously.
Statistics issued by MIRA indicated that MVR 333 Million was incurred as land lease between January to May in 2016. This year within this period, MVR 414 Million was acquired marking approximately a 24% increase in revenue.
Evidently, with the increase in revenue generated from land lease, the development of this industry is escalating as well. With the ease provided by government for resort development, 11 resorts were opened last year. Governments aims in opening minimum 50 resorts into the market within this term.