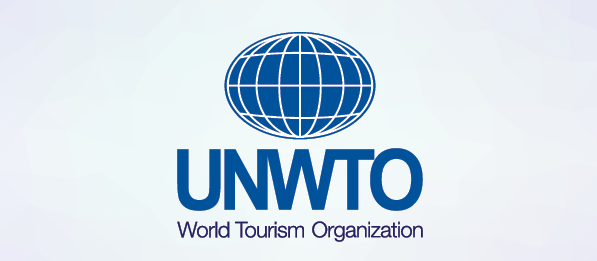 The Maldives Association of Tourism Industry (MATI) has been granted Affiliate Membership of the World Tourism Organization (UNWTO) on the 11th of September 2019 by the 23rd UNWTO General Assembly, held in Saint Petersburg, Russia.
MATI is the first-ever organization to become a UNWTO Affiliate member from the Republic of Maldives.
The World Tourism Organization (UNWTO) is the United Nations agency responsible for the promotion of responsible, sustainable and universally accessible tourism.
The Affiliate Members of UNWTO are tourism-related organizations that work closely with UNWTO to promote the development of the global tourism industry in a sustainable and responsible manner. It should be noted that there are currently over 500 UNWTO Affiliate Members based in over 80 countries.
As an affiliate member of UNWTO, MATI will intensify efforts to promote the sustainable development of the Maldivian Tourism Industry and also assist UNWTO in achieving its goals and objectives.