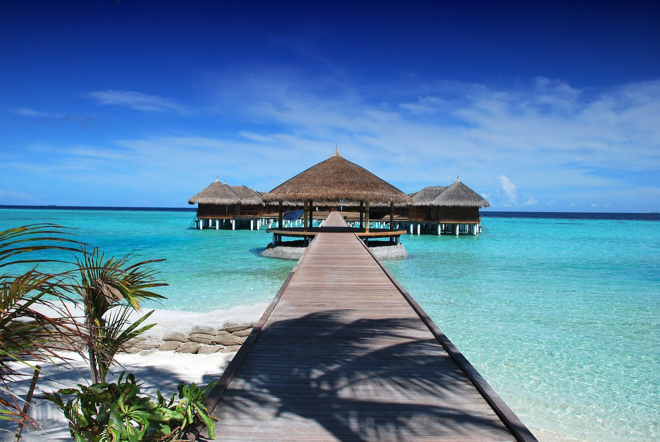 On an invitation given by Maldives Marketing and Public Relations Corporation, a team of journalists from the USA has arrived in the Maldives. The purpose of this trip is to reach a wider audience in creating awareness of the destination and featuring the products of Maldives in the USA.
As part of a series of FAM trips organized by MMPRC, this is the fifth group to visit in order to further increase the exposure of the country. The visit from the team is expected to be from 13th August 2019 till 18th August 2019.
The media will be staying in Heritance Aarah resort and Mercure Maldives Kooddoo resort. Exploration of the spiritual side of life would be highlighted during the trip with wellness and rejuvenation sessions, along with a glimpse of the local way of life during the festive period of Eid. Other activities such as sailing on a dhoni, seeing the underwater beauty, dolphin cruise and water sports would also be experienced.
The team is comprised of freelance writers who have had their content appear on a variety of publications such as Travel + Leisure, Jetsetter.com, Trip Savvy, National Geographic Travel, USA Today and New York magazine to name a few. Their experiences would be featured as articles and photographs in their respective publications in the USA.
Based on the tourist arrival figures this year, the USA remains amongst the top 10 source markets for the Maldives. It is ranked as the 8th biggest source, with 3.2% of the market share. The number of arrivals was recorded as 27,684 from January to June 2019 which is a 34.5% increase from the same period in 2018. Through our series of FAM trips, MMPRC hopes to reach wider audiences in these markets to promote the Maldives.