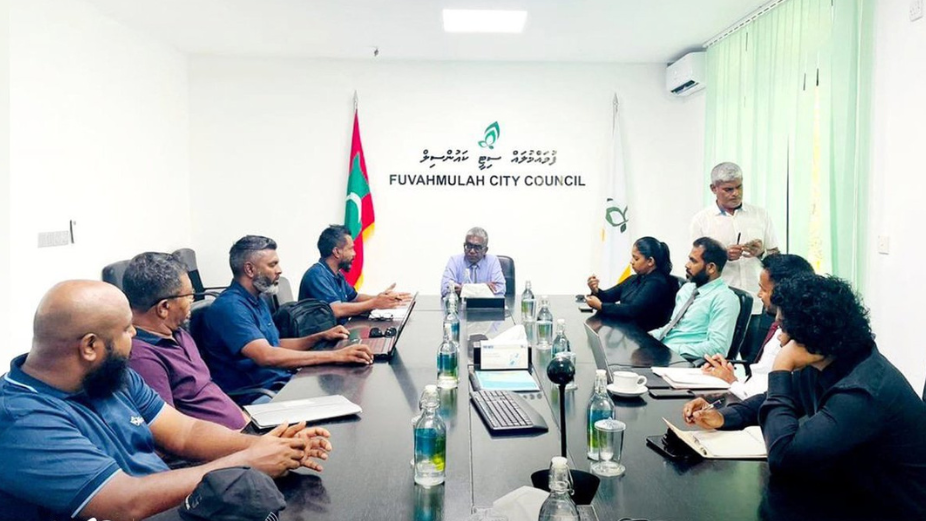 Civil construction work commenced on July 2, 2023, for the highly anticipated MIFCO Fuvahmulah Fish Collection Center.
In addition to the commencement of construction, MIFCO has revealed the proposed concept design for the centre. This design incorporates essential features to optimize operations and sustainability. The packing room, equipped with cutting-edge packaging equipment, will facilitate efficient processing and preparation of the harvested fish for distribution.
Civil Construction work commenced on 2nd July 2023 for the MIFCO Fuvahmulah Fish Collection Center. Stay tuned for updates of our ongoing projects! #ProjectUpdate #InProgress #TeamMIFCO #MIFCOCommunity #BuildingOpportunities #IslandDevelopment #MIFCODevelopments pic.twitter.com/wfPRZY6LiY

— MIFCO (@mifcomv) July 5, 2023
The proposed concept design also includes a dedicated office space to ensure smooth coordination and efficient management of the centre's operations. Furthermore, the design incorporates a cold room that will maintain controlled temperatures, preserving the freshness and quality of the collected fish.