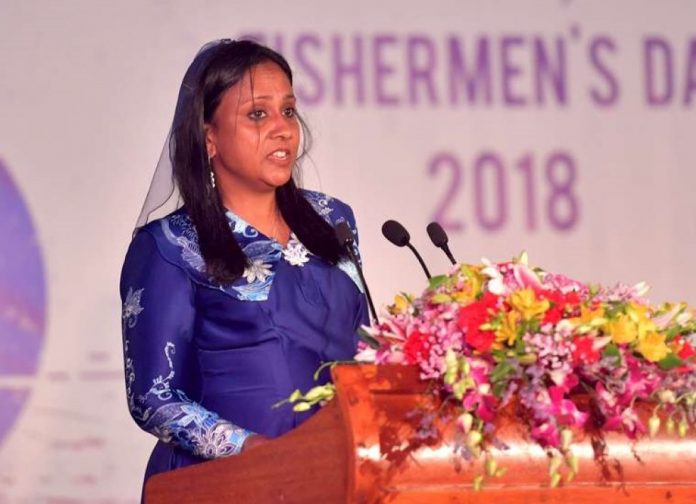 Minister of Fisheries, Marine Resources, and Agriculture Zaha Waheed departed to Belgium to take part in a meeting of the European Union. The meeting is held to discuss the work done by the Maldives to stop illegal fishing and to do the legal works which the fish exporters have to do.
As a fish exporter to the European Union, the Minister will discuss the actions taken by the government to stop illegal fishing, and the governments plan on that. Moreover, she will talk about the future plans of the government.
Further, Zaha will also talk about decreasing the duty taken from fish export and the importance of decreasing duty.
It is a duty of the European Commission to check whether the fishes imported to the European Union are illegal or not. From 2017 onwards the Commission has visited the Maldives to check how the fishing industry in the Maldives works.