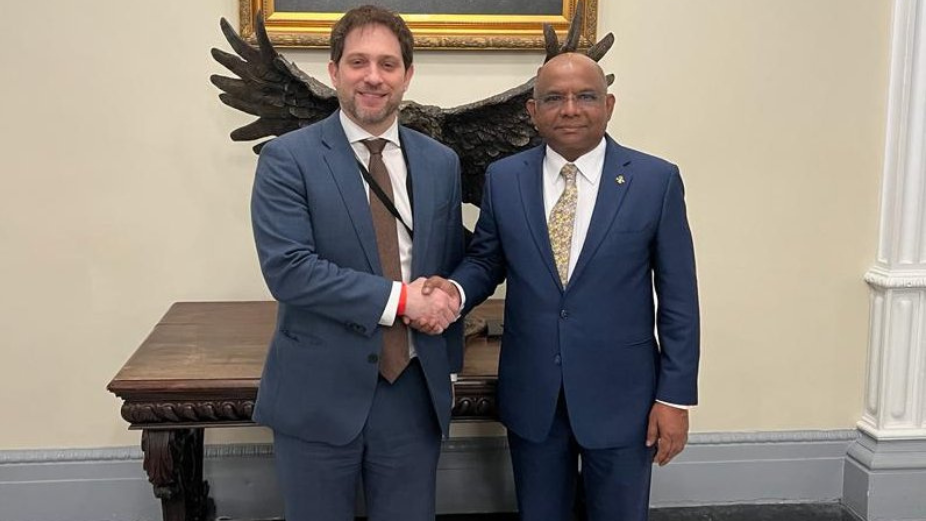 The Minister of Foreign Affairs Abdulla Shahid held a meeting with the United States Deputy National Security Advisor, Jon Finer today.
During the meeting, they emphasized the enduring strategic partnership between the Maldives and the United States and expressed satisfaction with the progress and growth achieved in existing security cooperation between the two countries.
Minister Shahid and Deputy National Security Advisor Finer stressed the importance of maintaining ongoing cooperation between Maldives and U.S. Security agencies in effectively addressing the challenges and underscored the significance of maintaining bilateral strategic cooperation.
Minister Shahid was accompanied at the meeting by the Ambassador of the Maldives to the United States of America, Abdul Ghafoor Mohamed, and the Chief of Protocol, Ahmed Shiaan.