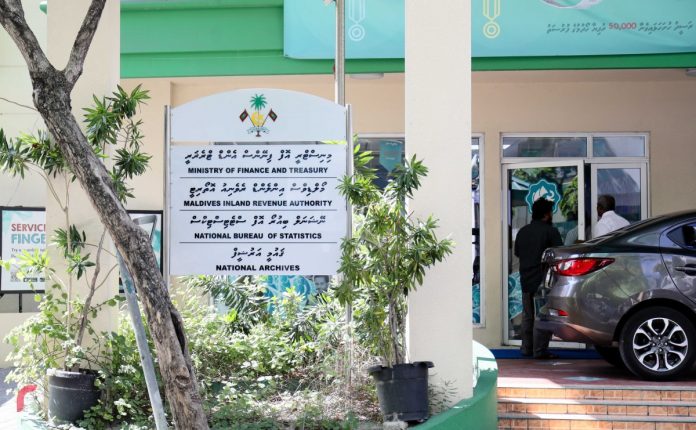 According to statistics publicized by the finance ministry, the government debt was equivalent to 62% of the country's Gross Domestic Product (GDP) which beats the 60% GDP indicated in law. As per the figures, the debt of USD 3.5 billion is a significant surge compared to the USD 3.12 billion from the previous year. Of the USD 3.5 billion, USD 1.43 billion was foreign debts.
The data publicised specifies USD 824 million have been sovereign assurances, of which USD 766 million were foreign loans. The rest are loans taken from local parties under sovereign assurances.
The total state debt by the end of 2019 inclusive of sovereign assurances is USD 4.35 billion, which is 76% of the GDP. This includes USD 2.19 billion in foreign loans and USD 2.15 billion as loans from local financing institutions.