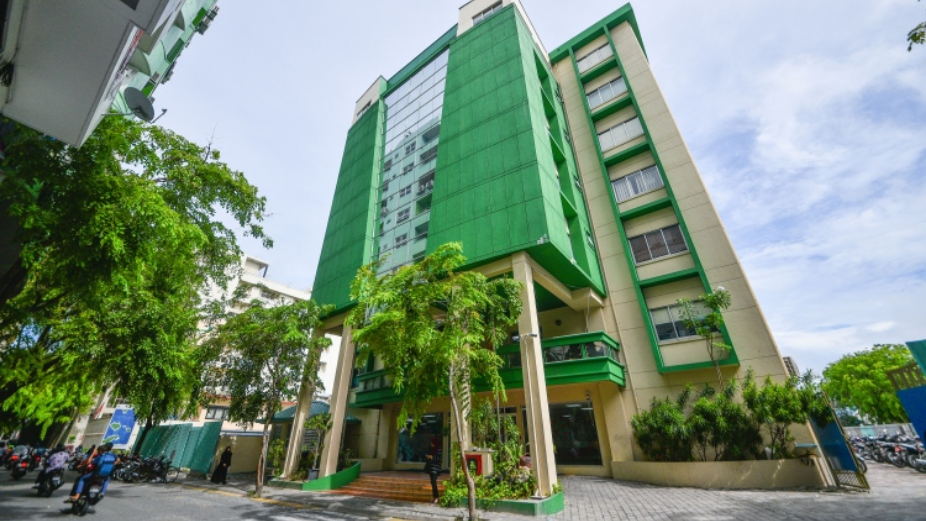 Maldives Inland Revenue Authority (MIRA) has collected a revenue of MVR 2.36 billion so far this year.
Weekly revenue statistics published by MIRA states that the revenue collected from 2nd January 2022 to 5th February 2022 is MVR 2,360,957,702. MIRA collected a revenue of MVR 1.5 billion in January alone, while the authority generated an income of MVR 832 million in the first week of this month so far.
The highest revenue collected by MIRA is through the tourism sector. MVR 781 million were collected at T-GST so far while the second highest revenue was recorded as other taxes and fees accepted by MIRA.
Annual statistics released by MIRA shows that the authority earned MVR 15.7 billion as revenue last year.