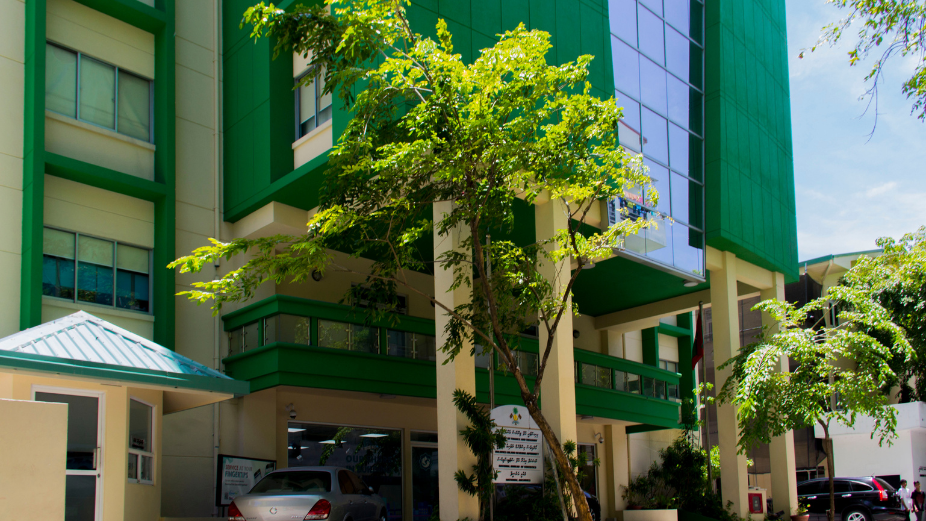 The Maldives Inland Revenue Authority (MIRA) reported an intake of MVR 3.53 billion in revenue for July 2023, marking a substantial growth of 32.5% compared to the same period in the previous year. Moreover, this figure surpasses projections for July by an impressive 10.6%.
The uptick in revenue for July 2023, in comparison to July 2022, is attributed primarily to the elevation in income tax collected from both companies and individuals, alongside Goods and Services Tax (GST), tourism land rent, non-resident withholding tax, and individual income tax. MIRA revealed that the surge was influenced by the postponement of the deadline for submitting income tax returns for the fiscal year 2022 and the payment of tourism land rent for 2023's third quarter, owing to a coinciding public holiday.
Adding to this, data from MIRA highlighted a resurgence in the tourism sector. June 2023 witnessed an 8.5% year-on-year increase in revenue from this sector.
The key catalyst behind the higher-than-anticipated revenue for July 2023 was the augmented tax inflow from corporate and individual entities, further amplified by non-resident withholding tax and individual income tax. MIRA added that the deadlines for filing income tax returns for 2022, as well as the submission of the first interim statement of income tax for 2023, had been shifted to July 2023. This deferment resulted in an unanticipated boost in revenue.
A breakdown of the revenue sources reveals that a significant portion of MIRA's July earnings, amounting to MVR 1.85 billion or 52.28%, was derived from income taxes. This was closely followed by GST, accounting for MVR 1.22 billion or 34.41%. Other notable revenue streams included MVR 155.68 million from tourism land rent, MVR 91.02 million from the green tax, MVR 61.92 million from the airport development fee, and MVR 161.41 million categorised under other taxes and fees.
MIRA's total revenue for July 2023 stood at a commendable USD 104.57 million.