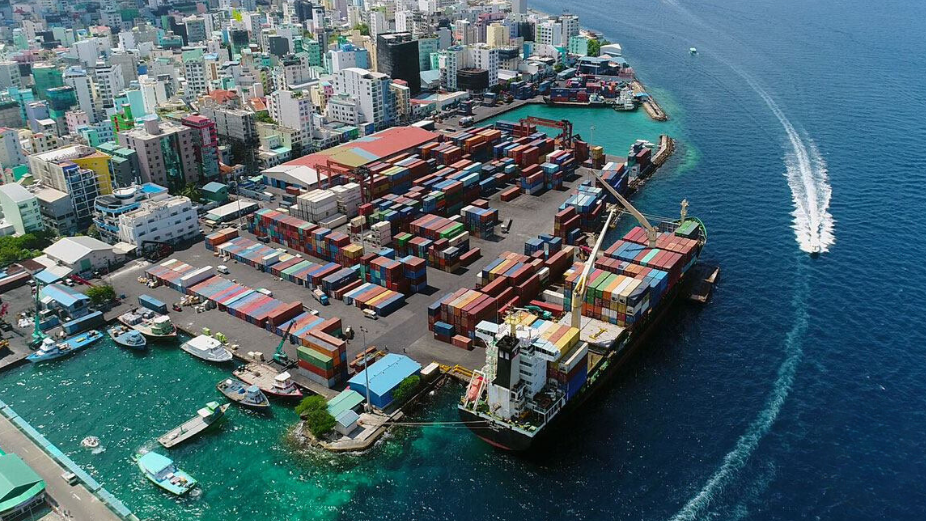 Today, Maldives Ports Limited (MPL), in light of the 1st day of Islamic New Year 1445, has declared a temporary closure of services at both the Male' Commercial Port and Hulhumale' Terminal. This interruption will commence from 07:30 am on the aforementioned day.
The state company reassures the public that normal services will resume promptly from 07:30 am on tomorrow. This decision has been made in observance of Islamic New Year, and MPL seeks to accommodate those who rely on their services by providing this advance notice.
For all individuals and businesses who depend on the services offered by MPL on the specified date, the company advises planning accordingly and taking necessary precautions to ensure minimal disruption during the temporary interruption period.