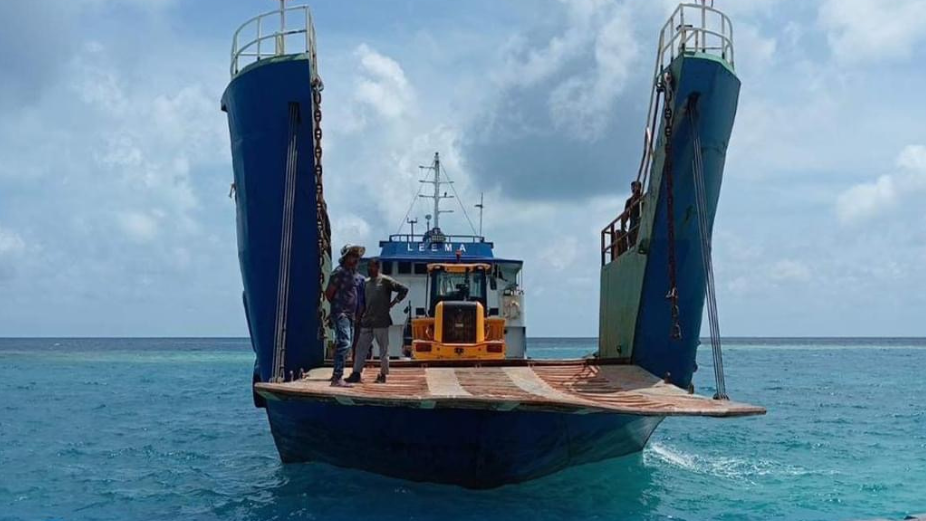 The Maldives Transport and Contracting Company (MTCC) has mobilised the AA. Rasdhoo Harbour Breakwater and Shore Protection Project today.
The project's scope includes reclamation operations covering 106,552 cubic metres, the construction of a 106-metre breakwater, a 1,656-metre revetment, a 177-metre quay wall, and 224-metre groynes.
Additionally, the project involves the establishment of an 11-metre by 11-metre ramp, the installation of a 43-metre by 2-metre concrete bridge, and another concrete bridge measuring 20 metres by 2 metres.
The project further entails the creation of a 795-square-metre harbour pavement, the integration of navigational and harbour lights, as well as the construction of an access platform designed for the Integrated National Public Ferry Network.
The project is valued at MVR 80.4 million.