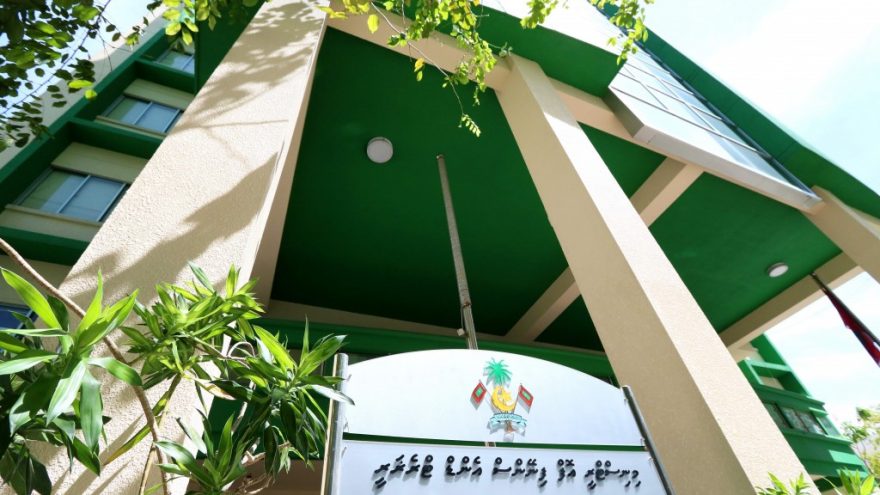 The Ministry of Finance has revealed that MVR 7.5 billion needed for next year's state budget is to be acquired from abroad.
The Finance Ministry has stated that MVR 13.4 billion will be arranged to cover the expenses included in the upcoming year's budget and a total of MVR 3 billion will be collected from borrowing options such as bonds and Sovereign Sukuk.
The Finance Ministry is looking into the options to collect funds for next year's budget and the options with the least amount of interest will be considered.
Out of the budget allocated for next year MVR 9.4 billion will be obtained for the money required for budget deficit purposes and MVR 769 million will be allocated for the sovereign development fund meanwhile, MVR 2.8 billion will be required to pay back the loan.
The majority of the finances will be acquired from financial institutions abroad and MVR 5.9 billion will be obtained from financial institutions from the Maldives.
The government has allocated a total of MVR 36.9 billion for next year's budget.