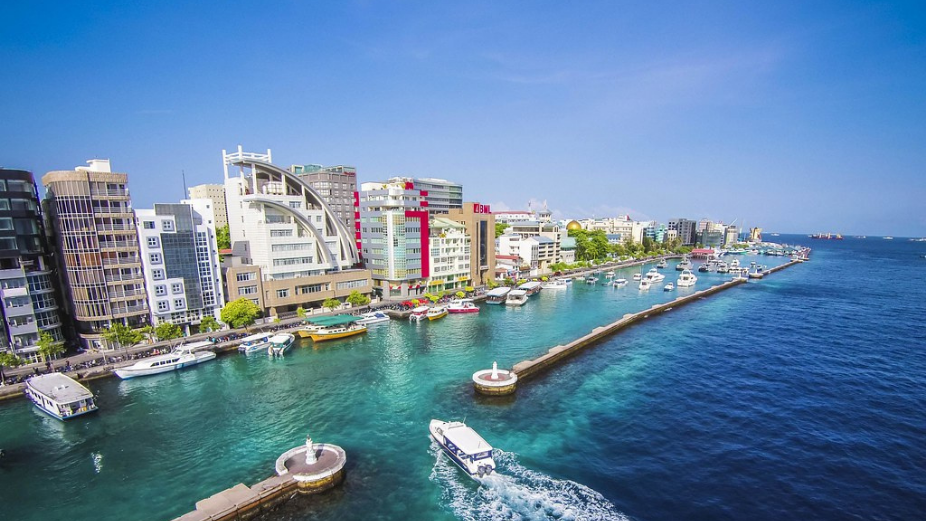 Ministry of Finance reveal that the Government has utilized MVR 829.7 million for loan repayments.
Statistics of the Ministry show that the Government earned almost MVR 11.8 billion till mid-October. It further indicates MVR 21.9 of the earnings were utilized.
In 2019, the Government resourced MVR 1 billion within the same period for loan repayments.
77 percent of the earnings received by the Government was from tax. Per statistics, the Government earned MVR 9.2 billion this year from tax while they received MVR 14.1 billion within the same period in 2019.
Furthermore, the Ministry of Finance has utilized MVR 8.2 billion for salaries and benefits, MVR 906 million for Aasandha and almost 1 billion for the subsidies.
For 2020, the Government actualized a budget of MVR 37 billion which was later amended to MVR 31 billion due to the economic downfall caused by the pandemic. Statistics further reveal that the Government expects to earn a revenue of MVR 15 billion by the end of 2020, instead of the previously estimated figure of MVR 29 billion.