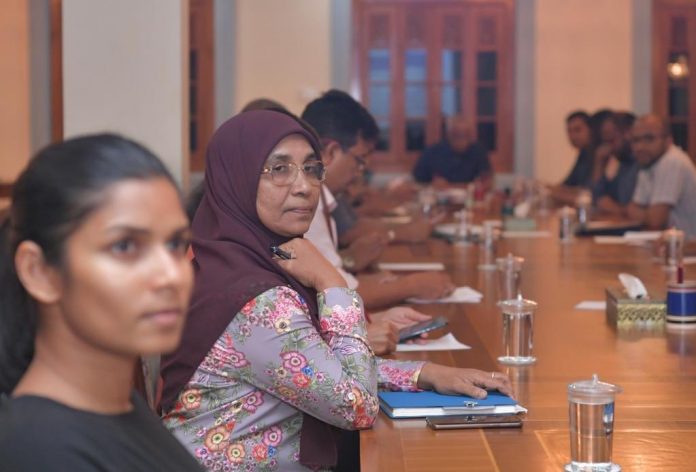 National Task Force has held an important discussion regarding the spread of COVID-19 in the Maldives.
This meeting was chaired by President Ibrahim Solih.
Foreign Minister Ibrahim Shahid has stated that their tireless efforts are showing positive results, it is not the time to complacent. He further added that the task force will not let their guard down and will continue to fight and improve their response.
The government has taken many precautionary measures against the virus, and a total of 5 patients have been cured in the Maldives.