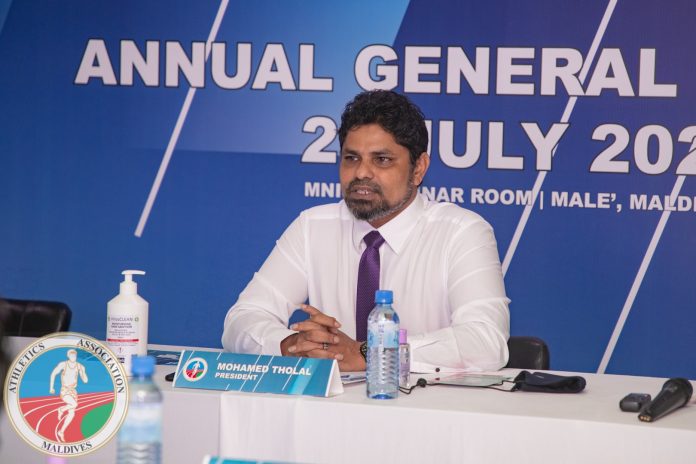 At the Annual General Meeting, the new Elected Executive Committee of Maldives Athletics was revealed. Mohamed Tholal was elected as the president of Athletics Association Maldives for a 3rd term. He had won the election against former runner Yaznee Nasheeda.
Tholal, who has been serving the role of President in the committee since 2014, has witnessed several prestigious titles by Maldives' athletes during his time.  This includes the gold medal won in the 13th South Asian Games last year and achievements in the Indian Ocean Island Games in 2015.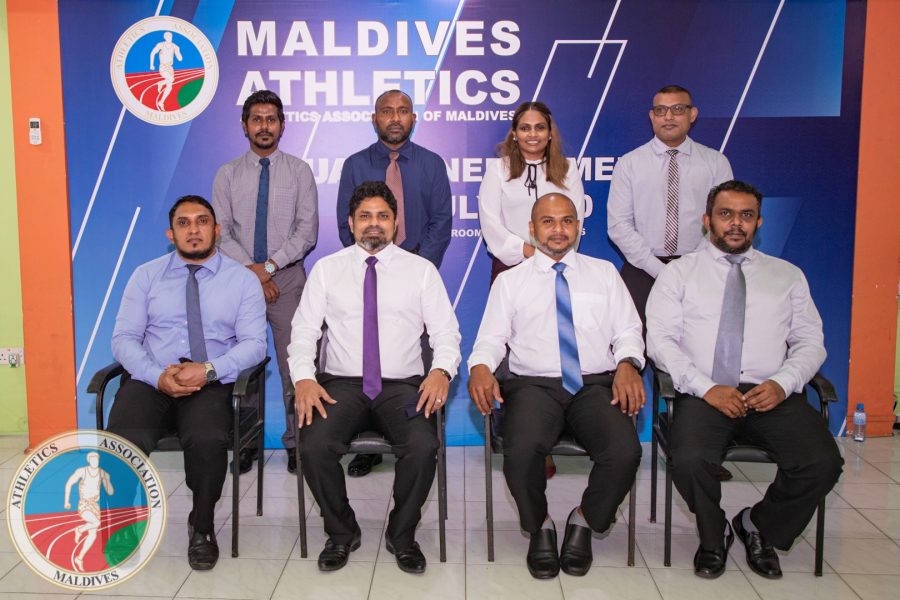 While Ahmed Azeel was elected as the Vice President of Athletics Association of Maldives, the role of treasurer was received by Mustafa Mohamed. For both these roles, no other candidate took part. Elected Exco members include Mohamed Sujau, former runner Ahmed Sageef and Hussain Ameen. Yasmeen Abdullah was the only female candidate who took part in the elections.