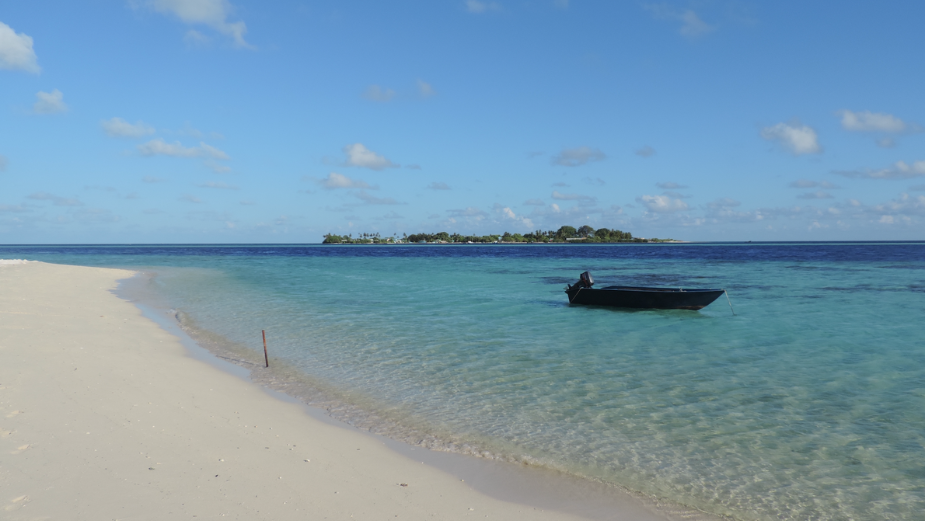 The Ministry of National Planning, Housing, and Infrastructure has sanctioned the leasing of uninhabited islands for a period of 21 years for non-economic uses.
Under the recently published regulations, islands not earmarked for activities related to fisheries, agriculture, industrialisation, or economic exploitation can now be leased for purposes outside of these domains. This allows for more diverse uses of the uninhabited territories, although the precise nature of these potential uses has not been specifically outlined.
The new rules place a cap of 21 years on the lease period for non-economic activities. However, there are provisions for an extension of up to 50 years, provided the leaseholder meets certain stipulated criteria. These include the project remaining on track, with at least 75% of the proposed development reaching completion within the given timeline.
Another facet of these regulations is the potential for subleasing or mortgaging the leased island, which again is contingent on certain criteria being fulfilled.
The oversight of these leases falls on local councils. In situations where islands fall outside of their jurisdiction, the approval for leasing can still be obtained from the President, subject to the recommendations from cabinet ministers.
The newly instituted regulations have provisions for penalties in case of any violations. An infringement of the usage restrictions on the islands or the sale of the investment or subleasing to a second party by the original leaseholder could result in a fine amounting to USD 65,000.