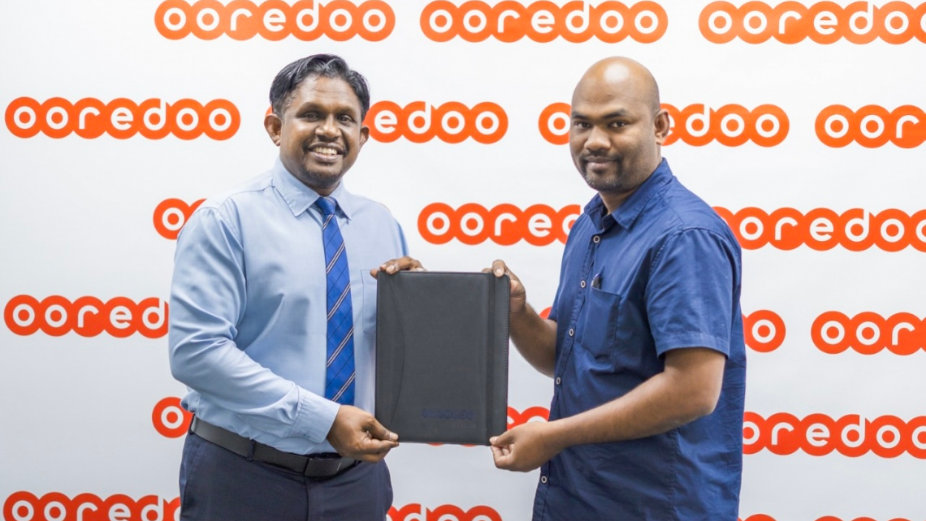 Ooredoo Maldives has signed as the platinum partner for the Golden Futsal Challenge.
The agreement was signed on behalf of Ooredoo by Chief Commercial Officer Hussain Niyaz. President of the Golden Futsal Association Rilwan Moosa signed the agreement on behalf of the association.
91 teams from different islands of the country will be participating in the Golden Futsal Challenge. A total of 177 matches will be played. The competition is scheduled to be held on November 19.
The matches will be played at the Hulhumale' Turf Stadium.
The Golden Futsal Challenge has been held annually since 2015, with one team from all islands except Male' and Fuvahmulah participating in the competition. Meanwhile, one team from each district of Male' and Fuvahmulah are given the opportunity to participate. This is the sixth time the competition is being held.