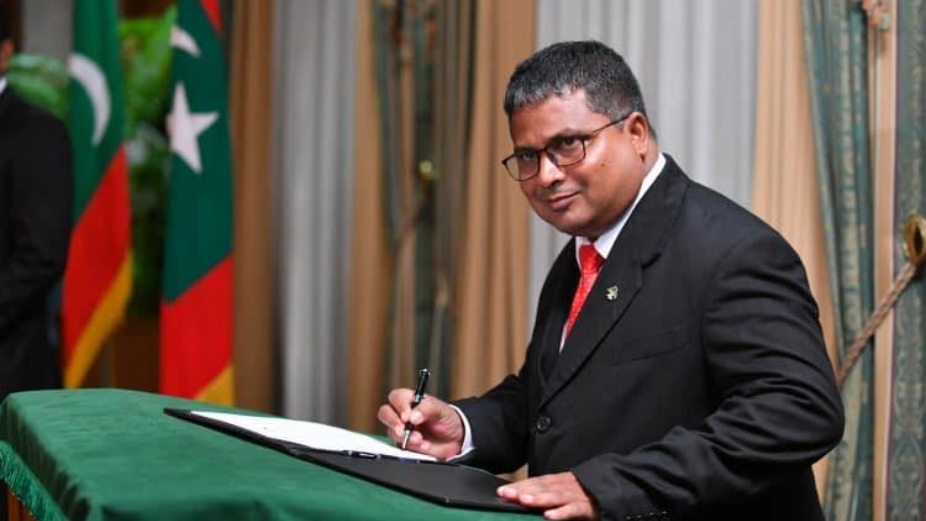 The People's Majlis of the Maldives has approved Dr. Hussain Rasheed Hassan as the new Minister of Fisheries, Marine Resources and Agriculture.
During the vote held at Monday's sitting, 55 lawmakers voted in favour of his appointment.
President Ibrahim Mohamed Solih appointed Dr. Hussain Rasheed as the new Fisheries Minister after the removal of Zaha Waheed from the post, as well as with other changes to the cabinet, on 5th May 2021.
While Hussain Rasheed was previously the Minister of Climate, this institution was renamed the Ministry of Environment, Climate Change and Technology. Aminath Shauna was appointed as the Environment Minister on 5th May, who was approved by the People's Majlis with 57 votes on 8th June.
The President's Office said that the change was part of the administration's "efforts to improve and strengthen public services and ensure the delivery of the administration's pledges".