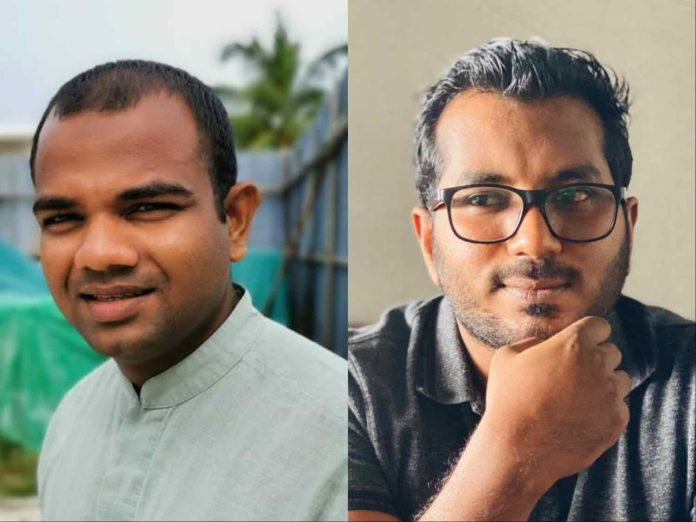 Patina Maldives, Fari Islands, welcomes Ahmed Shifau as their Security Manager and Ahmed Zimah as the Assistant Chief Engineer.
Shifau will be in charge of creating and maintaining a safe environment for our colleagues and visitors. Shifau started his career with Maldives Police Service as a Police Investigation Officer from 2005 till 2014. During his time in Maldives Police Services, is well versed in various aspects of his training, such as family and child-centered investigation, as well as criminal investigation, among others.
Prior to joining our Patina team, Shifau most recently held the position of Security Manager at Soneva Jani for the past four years. He also worked for Canareef Resort Maldives, with several successful investigations. Shifau has established and implemented security trainings, sourcing personnel, equipment and facilities for the luxury resorts he has worked for.
Zimah is a seasoned, results-driven, and highly experienced professional with 10+ years of outstanding experience in overseeing engineering personnel and facility operations. He is well prepared to make a powerful impact on any organization he works for.
Prior to his move to Patina Maldives, Zimah was most recently the Engineering Team Leader at Soneva Jani. Zimah began his career as a storekeeper and climbed the ladder to Assistant Chief Engineer. Throughout his career, he has proven himself adept at directing a broad range of responsibilities, including program oversight, regulatory compliance, and personnel management. Over the years he worked in various five-star luxury resorts including Jumeirah Dhevanafushi and Constance Moofushi Maldives.
Patina Hotels & Resorts is the latest hospitality concept from Capella Hotel Group. Born out of guests' desire to honor individuality, Patina appeals to a new generation of travellers who seek meaningful connections with themselves and the world around them. The human-centred design flows with the natural modes people are in, gently and intuitively providing for each guest's individual needs, ensuring that no two stays are exactly the same.
A five-star, sophisticated lifestyle brand, Patina Maldives, Fari Islands will be the first launch, with properties in Ubud, Bali and Sanya, China, also in development.