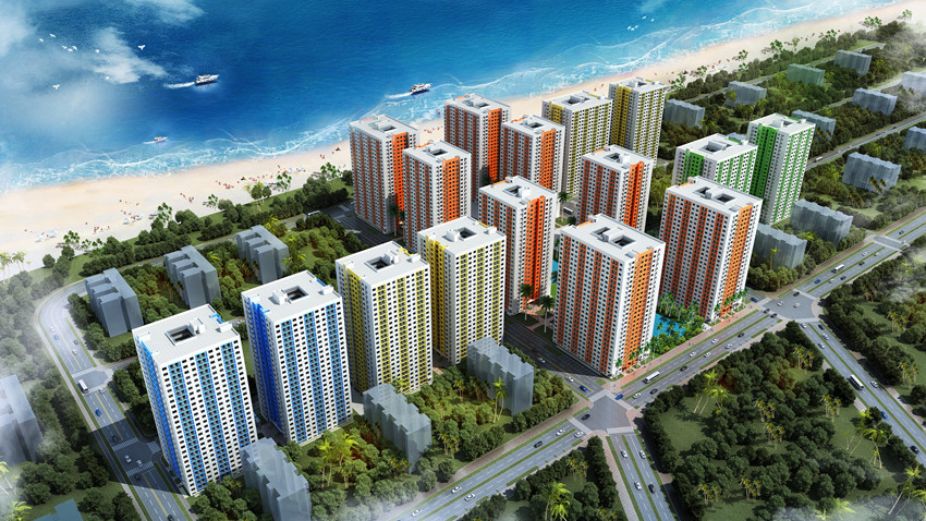 Minister of State for Planning Akram Kamaluddin, chairman of the committee, has announced that the list of individuals who will receive flats through the government's "Binveriyaa" and "Gedhoruveriyaa" schemes will be announced before Eid al-Adha in June.
Akram mentioned that the process of compiling the list of flat and land recipients is progressing rapidly, with a significant portion of the work already completed. The announcement of the selected individuals for the flats and land will be made, allowing the public an opportunity to raise any concerns or submit complaints.
Upon the program's initiation, the government received a total of 35,800 applications from interested households. Among these applicants, 20,600 individuals applied for flats, while 15,200 individuals applied for land. Among those who applied for flats, 14,400 individuals sought three-bedroom apartments, and 6,200 individuals applied for two-bedroom apartments.
To assess the applicants and determine the deserving recipients, a special committee was established in February.
The government is currently in the process of constructing 4,000 flats across 32 towers. The objective is to complete 13 towers by August. The project encompasses towers ranging from 17 to 18 storeys in height, with eight apartments on each floor. The available options include 1,200 two-bedroom apartments and 2,800 three-bedroom apartments.