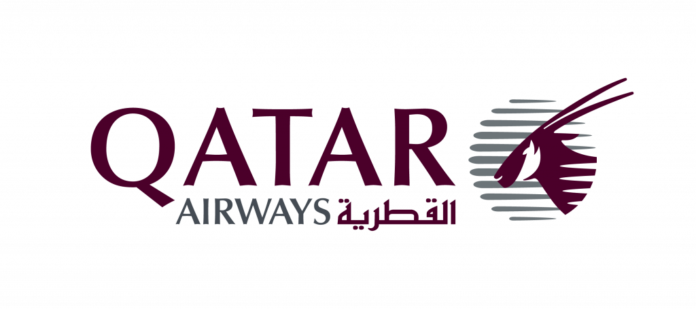 Qatar Airways Maldives has partnered with Orca Media Group, organizers of TTM as an Airline partner for the Third Edition of Travel Trade Maldives (TTM).
Qatar Airways is one of the youngest global airlines to serve all six continents, and they are also the world's fastest-growing airline. The airline connects with more than 160 destinations on the map every day, with a fleet of the latest-generation aircraft, and an unrivaled level of service from the main hub, the Five-star airport, Hamad International Airport in Doha, the State of Qatar.
TTM is the largest platform connecting the travel trade community of the Maldives to the global network of travel professionals. For the past two years, TTM has invited over 500 travel agents, PR firms, media groups and related travel trade professionals to the Maldives. TTM aims to facilitate the tourism industry of Maldives to reach the ultimate target of 2 million tourists with over USD 3.5 billion in receipts by the end of 2020.
TTM consists of four components which are;
TTM Travel Summit
Pre-scheduled Meetings
Maldives Supplier Expo
TTM Awards & Gala
More than 300 hoteliers, suppliers, related industries and travel industry professionals from the Maldives and abroad are expected to visit TTM to be held from 11th-13th June to network, negotiate and discover the latest industry opinion and trends in the Maldives.