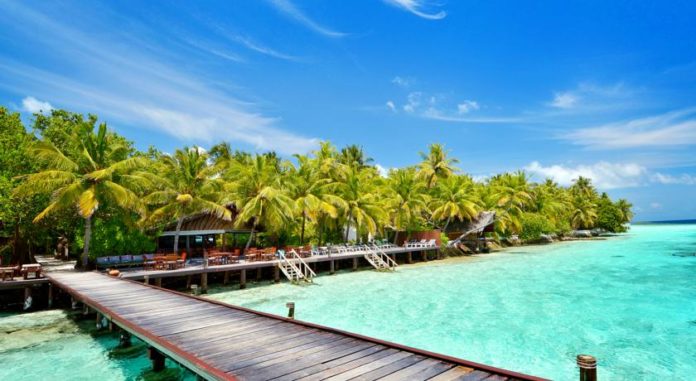 Ranveli Island Resort, located in South Ari Atoll has been acquired by Asia Prestige Management.
The Hong Kong based management company secured the deal in December 2017 and plans to rebrand the resort as Zazz Island Resort. The acquisition is in line with the company's expansion plans in Asia.
APM will partner with Unicorn Hotels & Resorts to manage the 100 villas resort which is scheduled to be opened in the second quarter of 2019.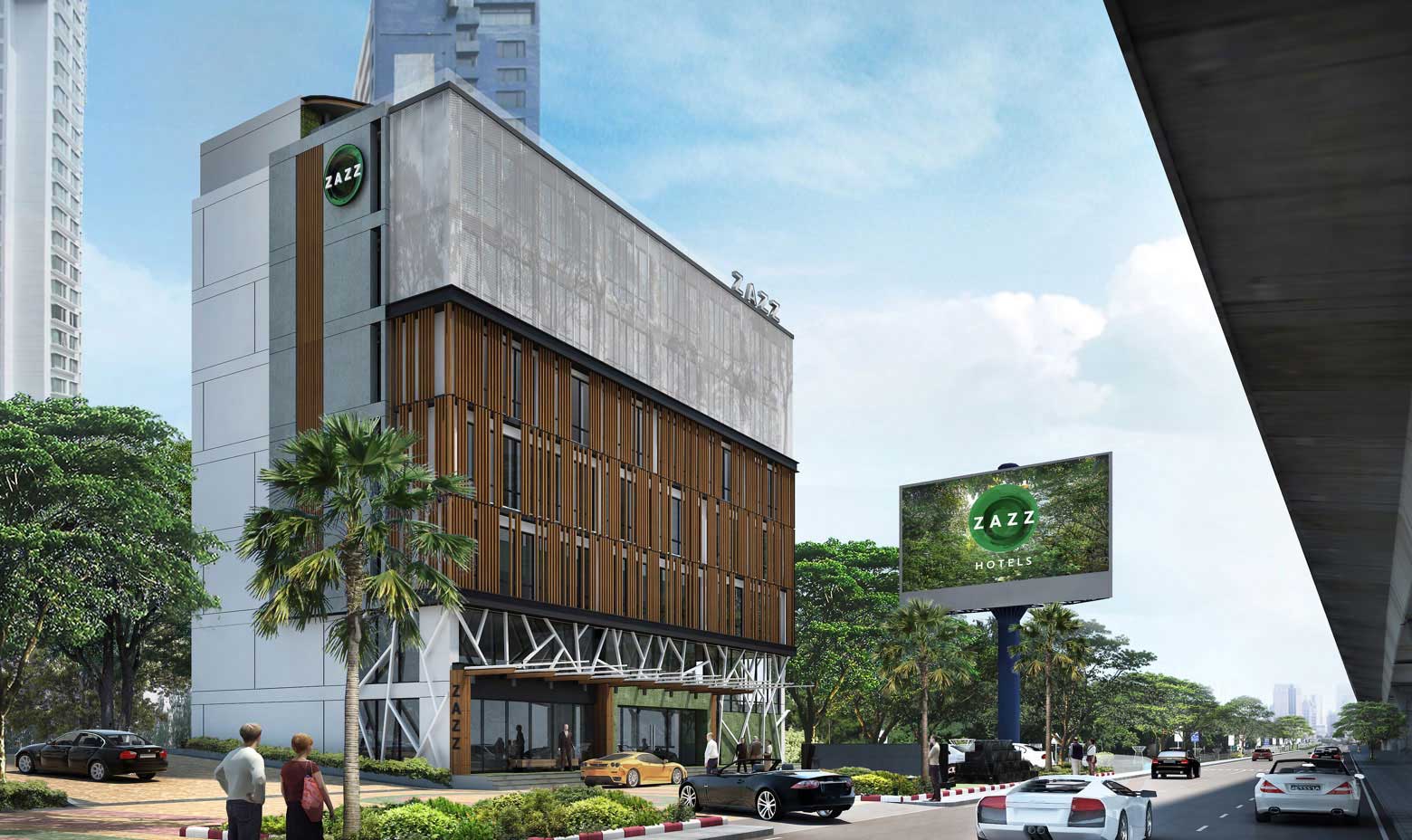 Unicorn Hotels & Resorts is a smart, new-thinking hospitality management company based in Bangkok, specialising in full hotel management, as well as offering a full range of management, operational, technical and development consulting services for hotels, restaurants, bars, clubs and beyond.
APM mainly focuses on keys cities in South East Asian countries and Hong Kong where the company seeks to make significant investments. The company has properties in Bangkok, Cambodia as well as Vietnam.