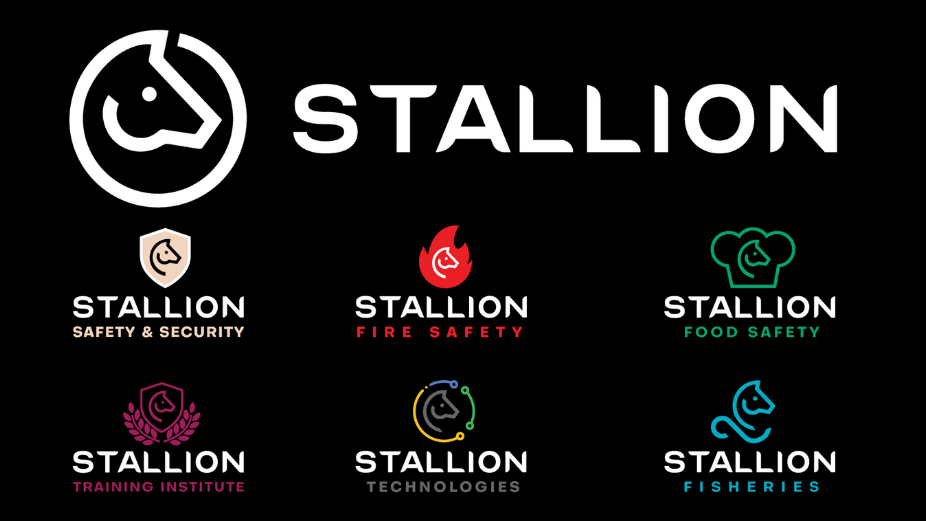 Stallion Maldives is a group of companies offering all aspects of safety and security for your business. With highly trained personnel, unparalleled professionalism, and a wealth of knowledge and experience, you can rest assured that you are in the right hands with Stallion.
Stallion's complete security services are carefully designed based on the client's needs and requirements – ranging from fire management, emergency management, security consultancy, cybersecurity, food safety, and more.
Interested in finding out how you can protect your business around the clock? Here are ways in which Stallion Maldives can cater to all your business safety needs.
1. Stallion Safety & Security
Offering professional corporate security, the Stallion Safety & Security team specializes in coordinating locally customized security solutions. They can identify and mitigate any possible breaches of security to keep your corporation safe at all times.
From the reassuring presence of uniformed staff to full security coverage across a range of venues or events, the comprehensive security packages help to create a safe and comfortable business environment.
2. Stallion Fire Safety
Fire safety management services by Stallion assures that the clients' properties and assets are well-managed and kept in a fire-safe condition.
Their solutions include training staff, as well as the design and installation of sophisticated fire fighting systems.
3. Stallion Food Safety
Stallion Food Safety aims to enhance the quality of the Food Safety Culture within the Maldives. At the helm is a team of highly trained specialists with a combined experience of over 50 years in the industry.
They offer auditing, consulting and training services to ensure compliance with National and International standards of Food Safety and Quality Management Systems. Clients can include resorts, guesthouses, safaris, cafe's, restaurants, factories and food warehouses.
4. Stallion Technologies
Stallion Technologies designs technical security systems for efficiency, integrity, longevity and sustainability – all important components of their renowned IT integrated security approach.
The services are divided into two different steps: technical security installations and product support services.
5. Stallion Training Institute
Lastly, unlike many other security companies in the region, Stallion manages its own training center. The certified expatriate and local instructors are constantly developing Stallion's training curriculum, making sure the training given to security personnel meets national and international standards.
For more information and details regarding the packages, contact +960 3354964 or email to info@stallionmaldives.com.