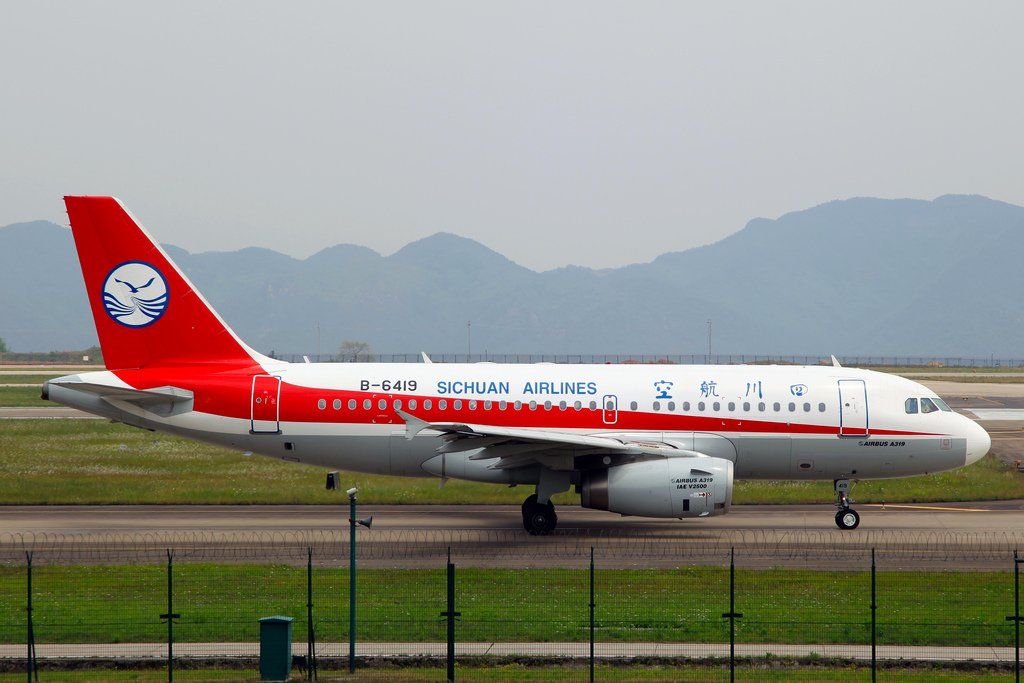 Sichuan Airlines, one of China's leading carriers, is set to broaden its horizons with a new flight route to the tropical paradise of the Maldives. Starting from the 29th of August, the airline will operate three weekly flights from Chengdu to Male', offering travellers more options to explore this captivating destination.
With three flights per week, the airline aims to accommodate the increasing demand for travel to the Maldives. The flight schedule has been thoughtfully designed to cater to diverse travel preferences.
To ensure a smooth and enjoyable journey for its passengers, Sichuan Airlines has appointed Villa Travels as its ground handling agent at Male Airport. Villa Travels, a reputable company with vast experience in providing top-notch ground services, will assist passengers with luggage handling, inquiries, and other essential travel support upon arrival in the Maldives.