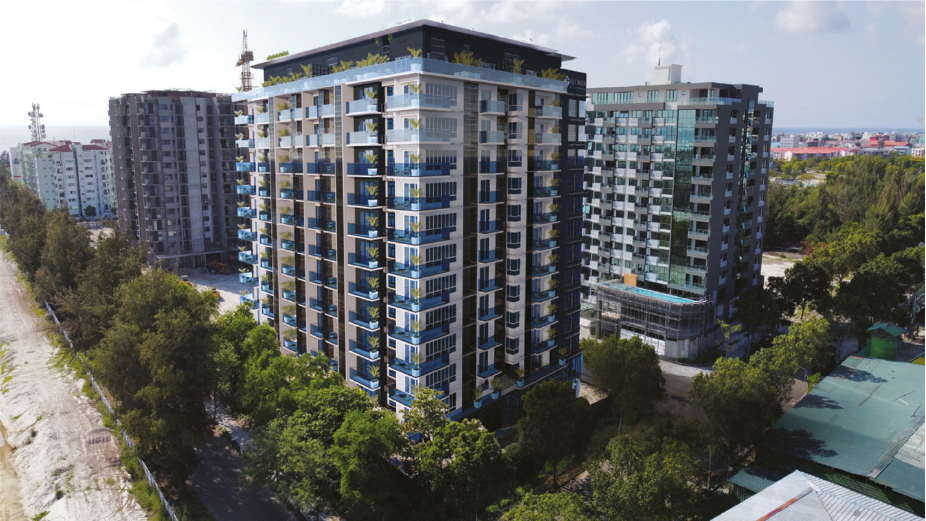 SJ Construction has announced the reopening of apartment reservations for their exquisite apartment complexes, SJ Creek Residences. Home seekers can now secure their dream homes with ease, thanks to a range of innovative financing models tailored to fit individual needs.
SJ Constructions has always been committed to simplifying the home buying process, and this latest move is no exception. Whether you are looking for a cozy 2-bedroom apartment, a spacious 3-bedroom home, or a luxurious 4-bedroom dwelling, SJ Creek has an array of options that cater to diverse preferences.
The company's revolutionary financing solutions eliminate the complexities associated with buying an apartment. No longer do potential homeowners have to struggle with traditional mortgages that might not suit their financial circumstances.
Interested parties can now explore the available apartments and select their preferred dwelling directly from the SJ Creek Residences. With the user-friendly online platform, the process is both seamless and efficient, allowing customers to choose from the nine thoughtfully designed apartment complexes.
To begin the exciting journey towards homeownership, visit the website at https://www.sjconstruction.mv/bookings/creek and take the first step in securing your future.