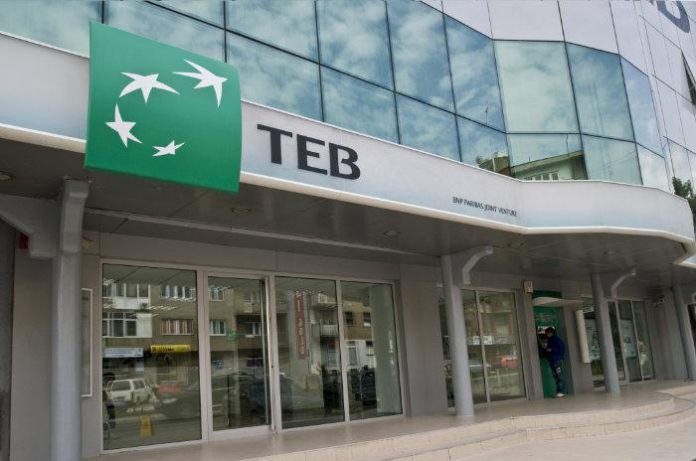 Minister of Economic Development, Honorable Uz. Fayyaz Ismail stated that efforts are being made to open a Small and Medium Enterprise (SME) Bank in a short period of time which will provide more convenience for businesses to obtain loans.
The Minister outlined that small and medium enterprises face a lot of difficulties in obtaining loans as the banks in the Maldives are normally business banks. And that it is one of the main aims of the government to develop small and medium-size enterprises whereby an SME Bank will be opened soon to develop such enterprises according to the regulations of Maldives Monetary Authority (MMA).
The new government has set several targets to develop the businesses in the Maldives within the first 100 days of the reign which also includes the initiation of an SME Bank specialised for small and medium-size enterprises.