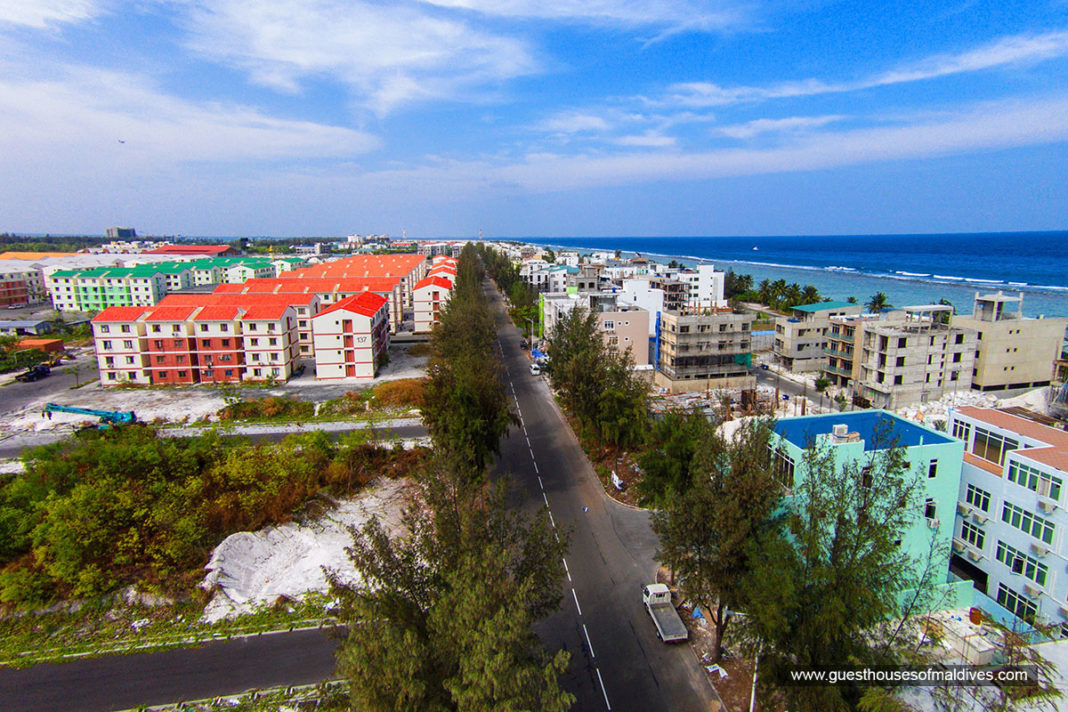 There are a lot of individuals in the Maldives, particularly young adults, who are interested in working from home or running a small business on the side which they could eventually evolve into their livelihood. One of the many reasons is due to the fact that getting a job in the Maldives has become more difficult. Another reason is that the standard of living is increasing rapidly; rent, food, cost of living etc. Furthermore, people are more educated and prefer self-employment to taking 2 to 3 jobs in order to earn more.
Looking into the above facts, this article will focus on discussing some small businesses that would do well in the Maldives.
ACCOUNTING FIRM
If you are specialized in the field of accounting or finance, this is a great business which you can start. This can be done at different levels depending on how much you are able to or willing to work. From simple bookkeeping for a small business to more complicated tasks such as working on balance sheets, income statements and financial reports or even tax accounting; this is a great way to earn money.
BUSINESS PLANNING
This is something which you can do if you have a background in any business related field. It could be as simple as doing market research on the particular industry that the client is focusing on and providing a report on what you discovered. For instance, if a customer wants to start a cake business, do research on the cake industry by digging onto the existing customers, how profitable it can be, the challenges that might have to be faced by competitors etc.
CLEANING SERVICE
Providing cleaning services can be very profitable in the Maldives, as there is a high demand for it. This service can be provided for both individuals and organizations as well.
ELECTRONICS REPAIR
This business is almost the same as computer repairing business. However, you should be prepared to take on all sorts of electronics, most importantly, mobile phones.
INTERIOR DESIGNING
Today, a lot of people are buying and renting new homes, and new buildings are popping up all over the main areas of Hulhumale' and Male'. This can be one of the most profitable businesses you can do in the Maldives as there is a high demand for interior designers.
WEDDING PLANNING
In order to be a wedding planner, you should be prepared with the latest wedding trends including wedding dresses, cards, decorations, venues, catering etc. Build up your knowledge base enough to know every detail of the business, to give the accurate impression that you are the go-to-person for anyone planning a wedding.
PHOTOGRAPHY SERVICES
There are a lot of ways to earn money by becoming a photographer. There is high demand for photography in the Maldivian market. This service can be provided by specializing in different areas like weddings, graduation, special events, children photos, outdoor or even more by giving this service for hotels and resorts.
WEBSITE DEVELOPER
There are a lot of courses which you can do online to learn how to build a website. Short courses are available from several institutions around Male' which would teach you the basics of web designing and from there, it is all about your creativity and drive.
DAY CARE CENTER
Most Maldivian families have working parents, and so the demand for Day Care Centers and nannies have skyrocketed in the recent years. Young parents prefer the option to have their child cared for at a lively environment with other children, and so if you can provide the homely care they require, there is the potential to generate a lot of profit.
TUTORING
If you are proficient in subjects like English, Mathematics, History or Accounting you are most likely capable of being a tutor. Seek out parents and let them know that you are tutoring on students in a certain subject. Do some research and make sure to make teaching interesting to your students.
BAKING
This is one of the areas which has very high demand in the Maldives. Cake and baking courses are available within the Maldives easily. It takes about 3 to 6 months to become specialized (depending on how fast a learner you are.) Just by marketing on Facebook or Instagram, and the recent 'Dessert Table' at parties' trend is something you can take advantage of.
This is just a small list of startups that would work well in the Maldives. Simply focus on your interests and follow the steps to build your dream business. As you embark on your new business, keep in mind that you are only limited by your own imagination and skill-set. Don't be hesitant to be creative, and don't let anyone tell you that you can't succeed. Success is always right around the corner.