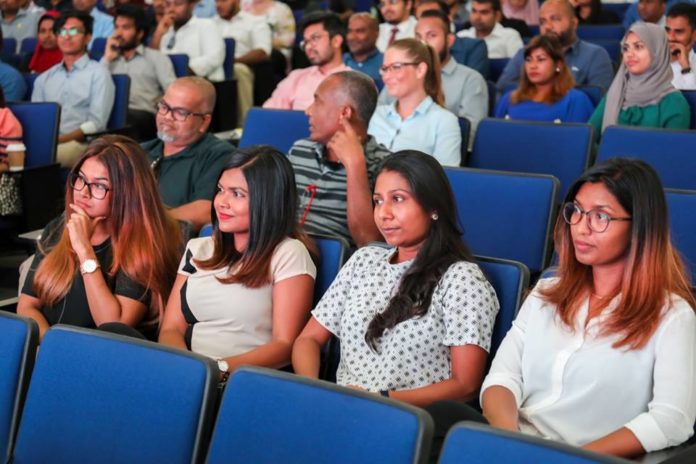 The aspirations of every individual is different and the speed at which we aim to achieve our goals may also vary. Nevertheless, progress is what we desire in our personal and professional lives.
Hence, we try our best by following role models, making several sacrifices and seeking guidance to work hard by thinking that "if I just follow their path, I'll end up at their destination". 
Therefore, to achieve your goals, you must know the actions that you need to avoid in order to identify what needs to be done which may bring hurdles on your way. It is also essential to identify your weaknesses and counter them to gain more strength in achieving your goals.
Here are five hurdles and the best ways to climb up the career ladder:
Not keeping your emotions in check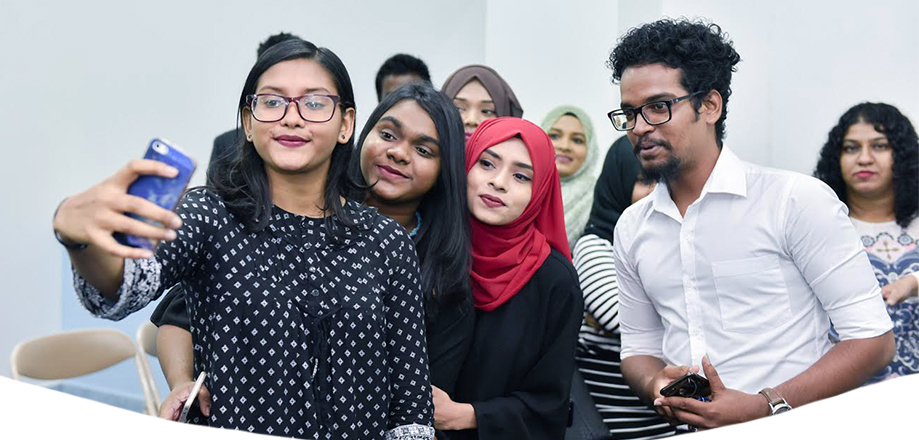 Despite the power of passion, emotions can affect your judgement depending on the diverse situations that you may face such as new, important or the unexpected, where your emotions may get the best of you. Hence, understanding the outcome of previous situations and taking a pause or a deep breath or never reacting if not necessary is very important.
Resisting the change around you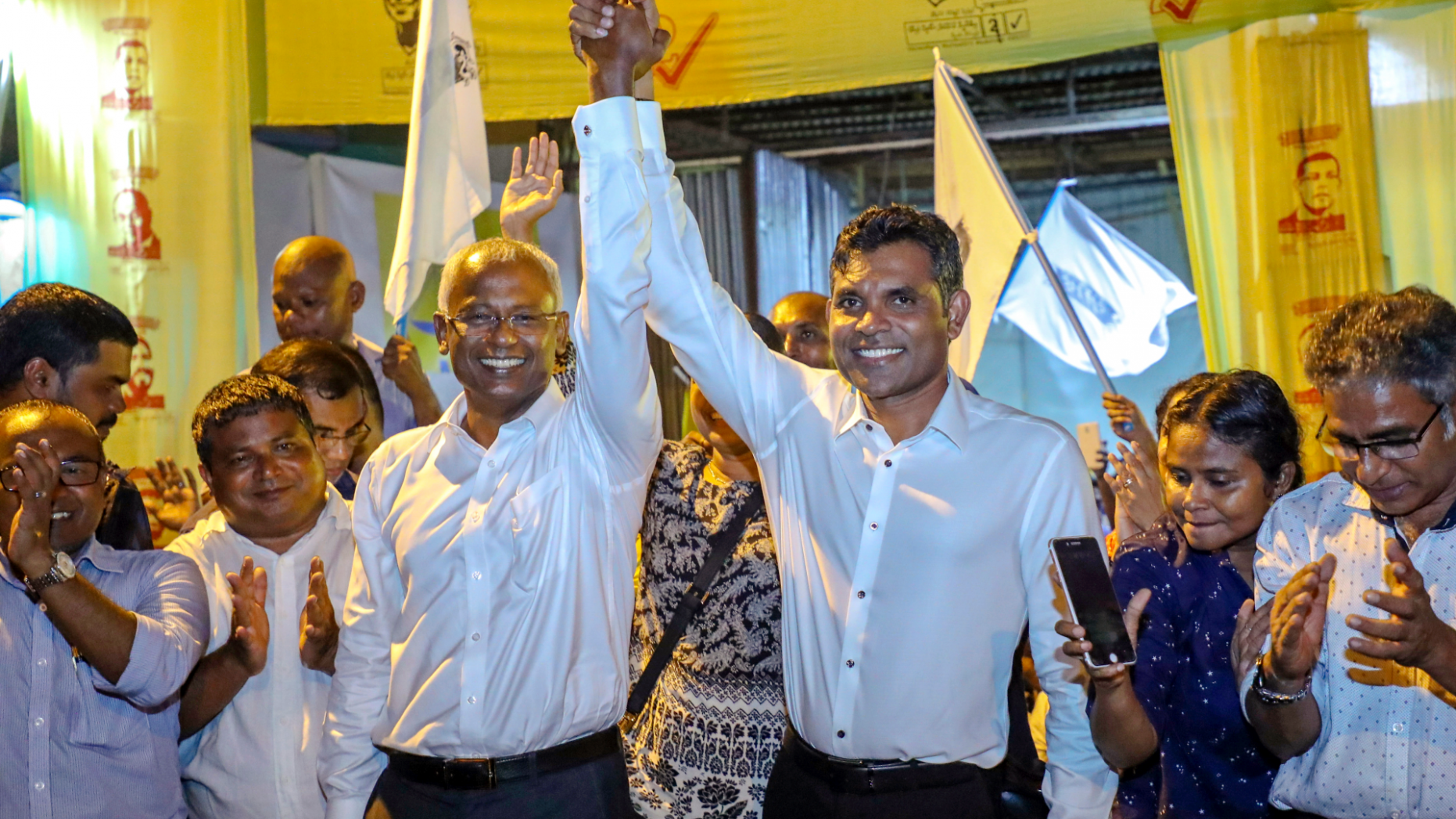 It is important to have the ability to understand what's happening around you in order to adjust to changes quickly to boost your career and be strong enough to have minimum impact of changes.
Not working well with or relating
Even though it may be difficult to relate, you need to have the ability to create deep relationships and build a strong team to have an enjoyable working environment. Hence, understand the point of view your colleagues offer and act with empathy while prioritising the experience of the team.
Power is distorting your vision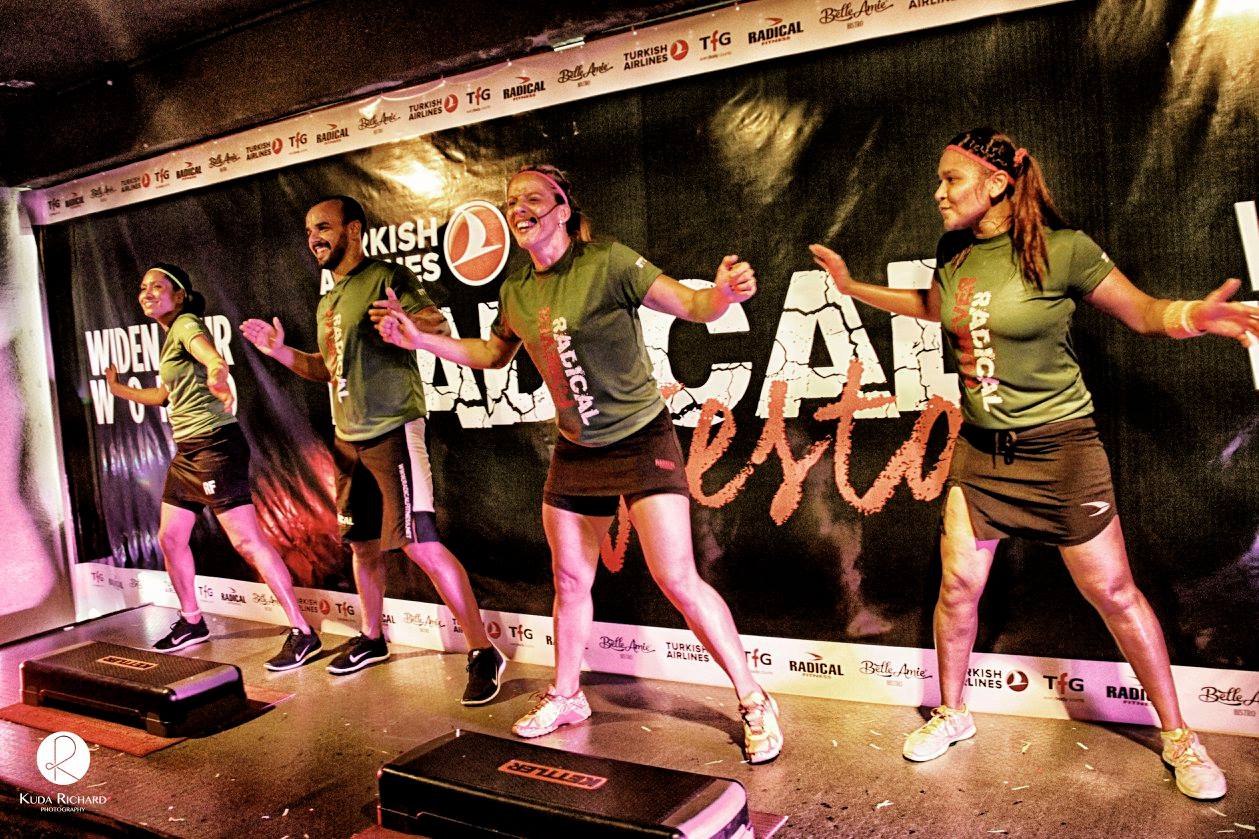 Power should not be used to overpower others. Instead, power should be used to feel secure and compatible enough in your position to empower and motivate others with wisdom and stay connected to your team.
You're a "taker" and not a "giver"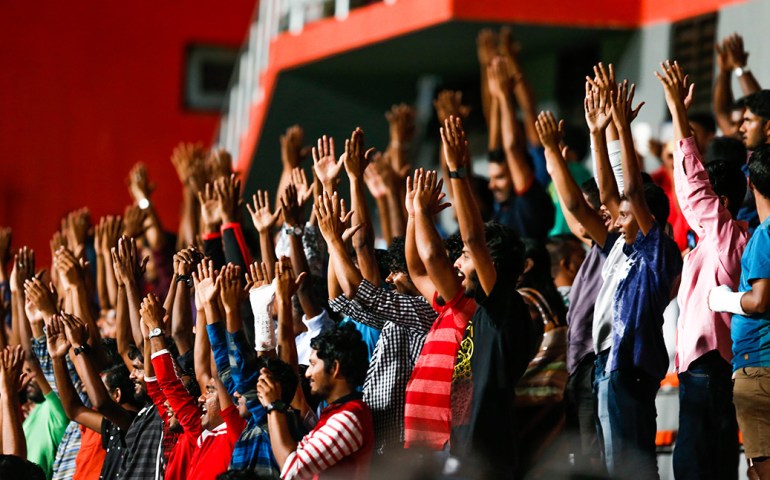 Relationships must be mutually beneficial where giving to each other is essential. To be successful, it is important to contribute to the success of others which will reap benefits for years to come.
Therefore, it is important to keep an eye on such day-to-day issues regarding weaknesses. The positive view of these issues is that these issues can be solved with proper actions and needs time and patience to acquire the best opportunities.