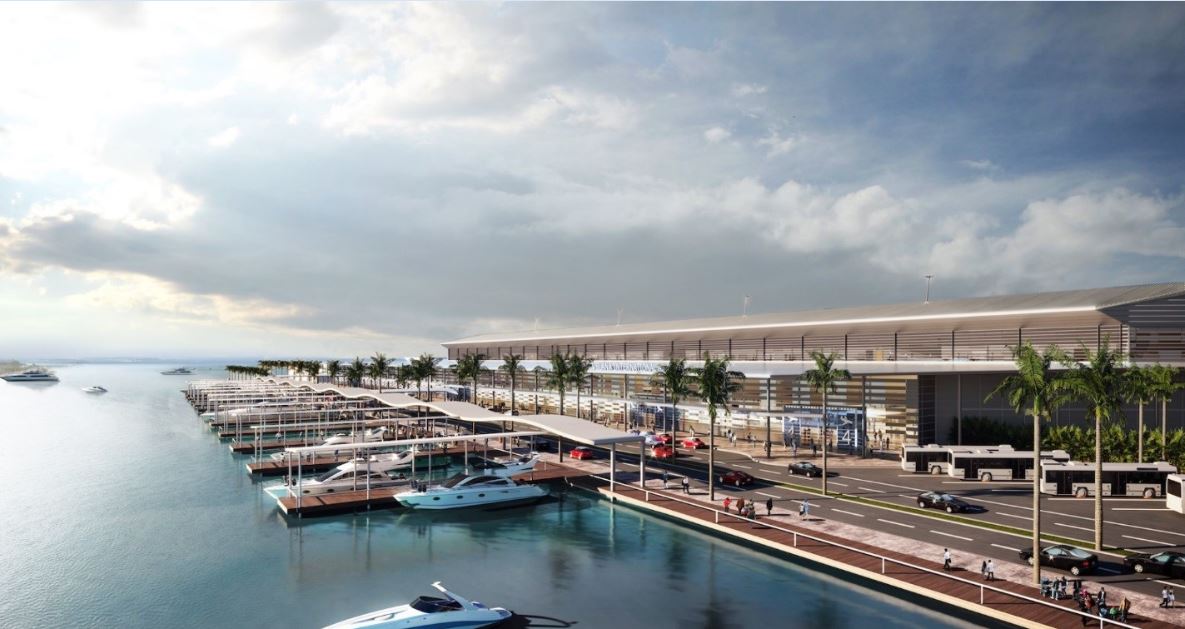 The Ministry of Finance has recently announced that the state's revenue has reached a significant milestone, totalling MVR 16.9 billion as of 13th July 2023. This figure represents a substantial increase compared to the same period in the previous year, during which the state revenue stood at MVR 14.9 billion. The majority of this revenue, amounting to MVR 12.8 billion, has been generated through taxes, demonstrating a considerable growth from the MVR 10.8 billion earned during the corresponding period last year.
A breakdown of the revenue sources reveals various contributions to the state's income. Specifically, income from tax collections accounted for a substantial portion, with MVR 2.3 billion received as General Goods and Services Tax and MVR 4.9 billion as Tourism Goods and Services Tax by 13th July. Additionally, MVR 2.7 billion was generated from Business and Property Tax, including MVR 1.2 billion from Corporate Income Tax, MVR 576 million from Withholding Tax, and MVR 175.6 million from Individual Income Tax. Despite a slight decline from the previous year, the state earned MVR 542 million as green tax during the mentioned period.
In terms of Non-Tax Revenue, the state received MVR 3.9 billion, with notable contributions from various sources. These include MVR 538 million from airport development fees, MVR 5.4 million from Residential Permit fees, MVR 404.4 million from Registration and License Fees, and MVR 873.1 million from resort rents. Moreover, MVR 25.5 million was earned as Land Acquisition and Conversion Fee. Additionally, MVR 79.1 million has been collected as Fines and Penalties during this year. Lastly, the state earned MVR 3.3 million from Capital Receipts and received MVR 232.6 million as grants, contributing to the overall revenue for the year 2023.