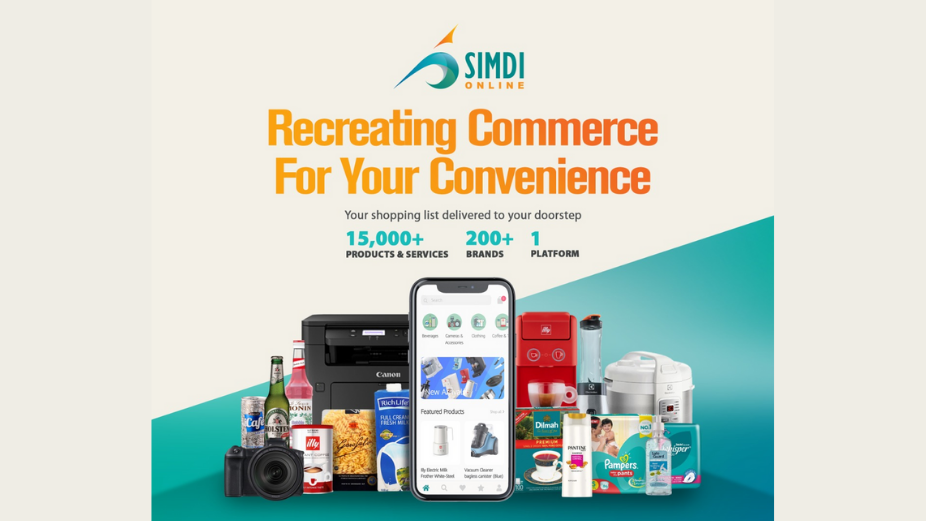 Make your stay-at-home life more convenient! Online shopping is now easier than ever with SIMDI Online.
SIMDI Online allows customers to view and order from entire product portfolio at a click of a button. Representing over 200 brands and 15,000 products and services, this mobile application aims to be the biggest and most comprehensive platform giving access to the most diverse range of international products.
To name a few, these product categories include Beverages, Cameras & Accessories, Clothing, Coffee & Tea, Condiments, Confectionaries, Snacks, Health & Beauty, Office Automation, Rice & Pasta, Sanitary and Professional items.
Moreover, it allows customers to select their preferred time slots in the day to make sure that delivery of the products at their convenience and guarantees delivery on time. One of the most recognizable highlights of this application is the ability to live track your purchase from the moment our delivery agents pick up the purchase to the moment it is delivered at the doorstep.
Stay home, stay safe, download the app, and order now:
Android:
https://play.google.com/store/apps/details?id=com.simdiapp