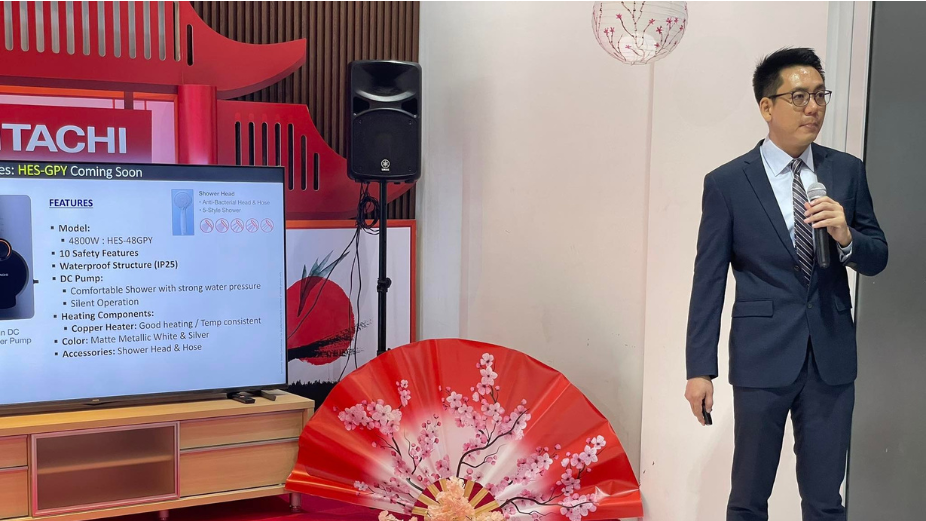 The State Trading Organisation (STO) has introduced new Hitachi products to the Maldivian market, signalling a major development in the local business landscape. The launch ceremony, which took place at the STO People's Choice was attended by the General Manager of STO, Mr. Ahmed Shifan, and the Director of Sales for Hitachi Home Appliances, Mr. Turan Jain.
These new products by Hitachi are a testament to their reputation for producing cutting-edge appliances that are both innovative and user-friendly. The product range comprises refrigerators, washing machines, microwave ovens, and chest freezers, all of which are equipped with advanced features that are sure to captivate the attention of consumers.
The State Trading Organization (STO) is a public company with a diverse range of businesses including petroleum, cooking gas, construction materials, medical supplies, and pharmaceuticals, home appliances, electronics, supermarket products, insurance and shipping. Since its establishment, STO has become a national leader in business with operations and developments throughout Maldives and also in Singapore.