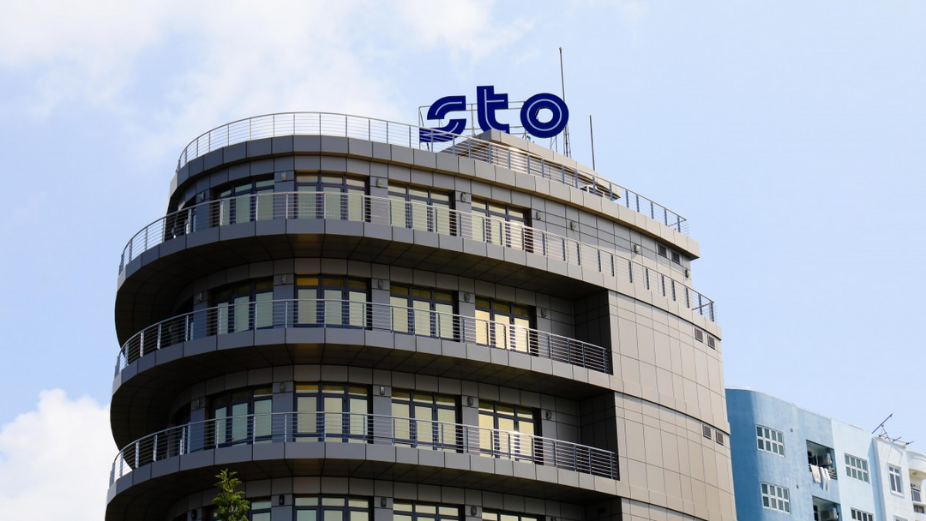 State Trading Organization (STO) has released its Q2 financial report this afternoon, revealing a significant increase in revenue and a net profit of MVR 110 million. 
The report shows the state beheoth generated revenue of MVR 2.2 billion in Q2 this year. This is a 70 percent increase compared to the MVR 1.2 billion it generated as total revenue in Q2 last year. 
The most significant contribution to the revenue came from STO's fuel trade. STO generated MVR 1.4 billion in fuel revenue and MVR 770 million in non-fuel revenue. 
Total expenditure during the second quarter this year amounted to MVR 255 million, which is an increase from the MVR 231 million during the same period last year. 
The company ended Q2 with MVR 110 million as its net profit, which is higher than the MVR 105 million it earned in the same period last year.