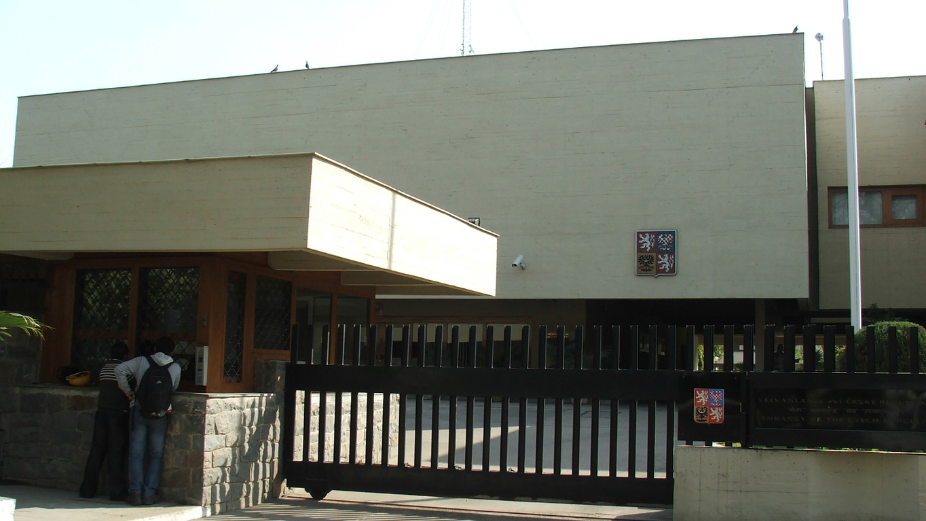 The Embassy of the Czech Republic in New Delhi has announced a call for proposals for the Local Transition Projects (LTP) 2024. The LTP´s fall under the Transition Promotion Program, which is the framework of the support of human rights and democracy of the Ministry of Foreign Affairs of the Czech Republic (MFA CZ). The program aims to support non-governmental organizations that promote human rights and democracy in their countries.
The Transition Promotion Program is a financial instrument of the Ministry of Foreign Affairs of the Czech Republic established in 2005. This program is aimed at supporting democracy and human rights by using the Czech Republic's experience with the social transition and democratization of the country. Projects within this program are implemented by local civil society organizations that is underpinning the importance of civil society in democratization processes. This program does not cover projects in development cooperation.
In terms of areas of support MFA CZ aims to support civic societies, incl human rights defenders; freedom of expression and access to information, incl. freedom of media; equal and widest possible political and public participation; building the institutions of the rule of law; human rights issues in employment and environment. The project proposal must align with at least one of above mentioned areas of support.
Who can apply
The financial contribution is intended for projects implemented in India, Bhutan, Sri Lanka, Maldives, Bangladesh and Nepal.
Implementer of the LTP is a local subject with legal subjectivity in the country of the project implementation.
Implementer must be eligible to sign contract with the Ministry of Foreign Affairs of the Czech Republic that establishes jurisdiction of Czech laws and Czech jurisdiction over the contract.
An LTP must be implemented by a non-governmental and non-profit organization. A contribution cannot be claimed by an individual, political party or state institution.
For more information regarding the proposals, visit https://www.mzv.cz/newdelhi/en/pr/human_rights/call_for_proposal_local_transition_1.html
The announcement of proposals for the Local Transition Projects (LTP) was announced by The Honorary Consul of the Czech Republic in the Maldives highlighting their crucial role as a diplomatic bridge between the Czech Republic and the Maldives. The consulate provides essential services and support to Czech citizens and travelers in the Maldives. While representing the Czech Republic's interests in the Maldives, this consulate plays a crucial role in fostering the relations between the two nations. As the sole Czech representation in the Maldives, it contributes to the diplomatic network that strengthens international ties between the Czech Republic and the Maldives, with the Maldives also maintaining a consulate in Prague. The Honorary Consul of Czech Republic in the Maldives is one of 33 foreign representations in the Maldives, one of 33 in Male, and one of 374 Czech diplomatic and consular representations worldwide.