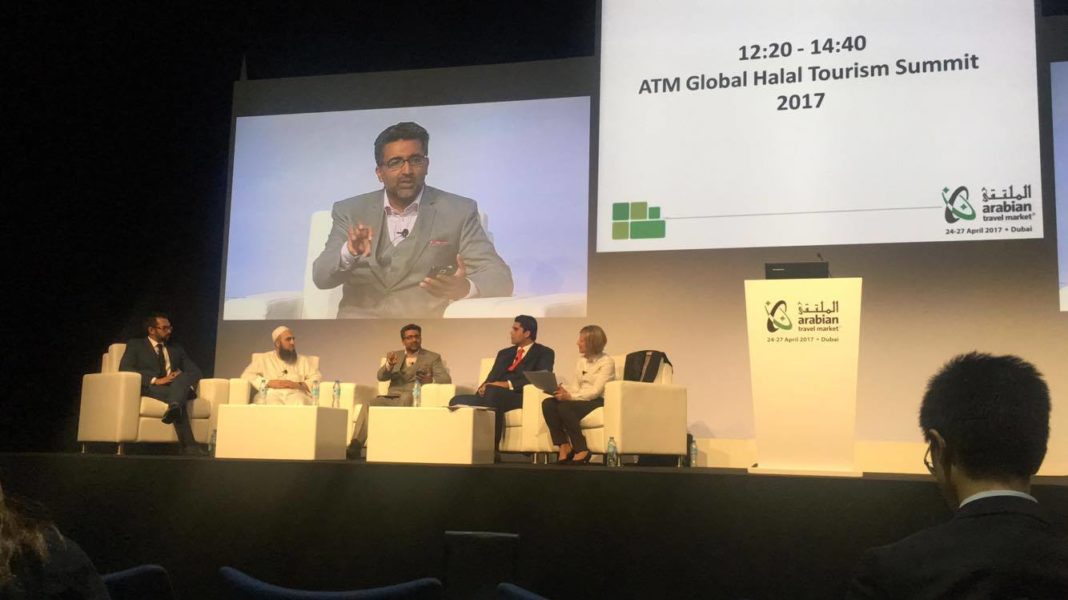 The inaugural ATM Global Halal Tourism Summit brings together some of the world's leading Muslim Travel experts to discuss the nuances of this fast-growing sector, which was worth $145 billion in 2015, around 10 per cent of total international tourism, according to Thomson Reuters. Its value is tipped to hit the $233 billion mark, some 13% of total global travel expenditure by 2020.
The UAE is one of the world's prominent Halal Tourism industry stakeholders, a pioneer in developing Muslim-friendly tourism infrastructure that attracts an increasing number of domestic, intra-regional and international visitors, as well as a key source market for other Halal-friendly destinations around the world.
The discussion was divided into three parts and focused on – Halal Tourism: the big picture, Halal destination strategies revealed, and how to sell Halal Travel. Nehme said, "Considered as the pioneer in offering a Halal-friendly environment for Halal travelers, Jannah Hotels & Resorts understands Halal tourism is the fastest growing sector in the hospitality industry; and seeing this growth, Jannah responds to the increasing demand for halal alternatives for the rapidly growing halal market."
It was astonishing to see halal tourism developments South Korea (a non-Muslim majority country), with less than 130,000 Muslims in contrary to Maldives (100% Muslim country) with a population exceeding over 350,000 Muslims. Likewise, further discussion explored the developments of Halal component in Japan, Taiwan, New Zealand, Australia and so on.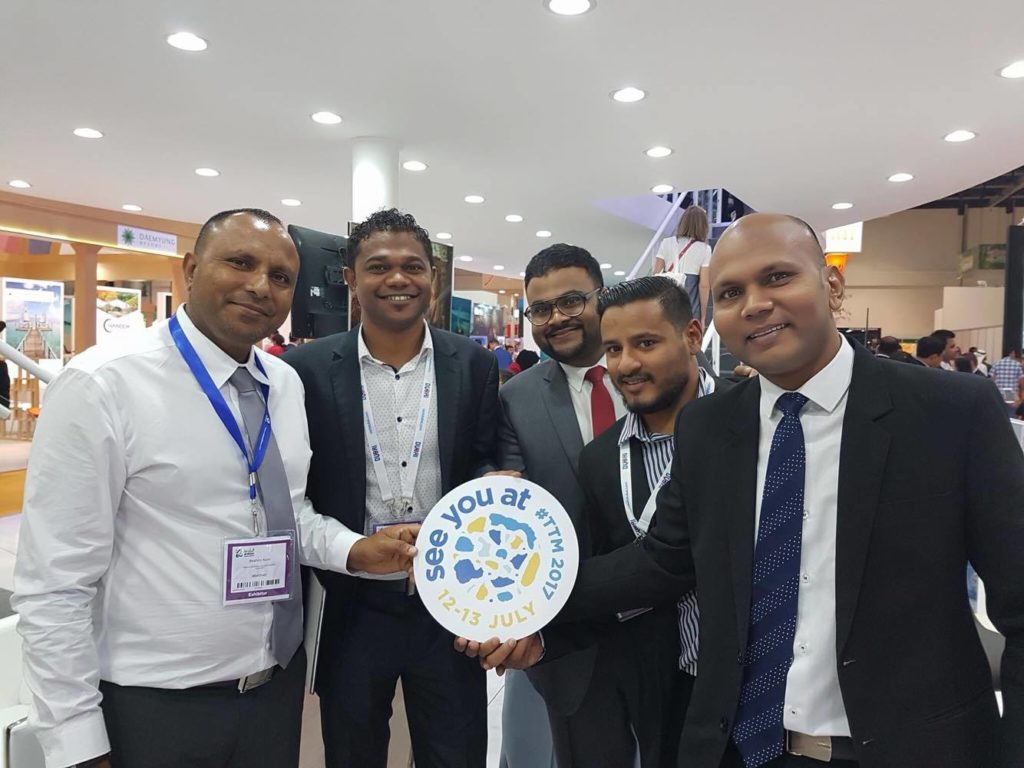 Rigorous arguments were drawn by the last panel discussions. Rafi-uddin Shikoh, Managing Director of DinarStandard, a champion of the Islamic economy since 2008 based in the US, elaborated the growth and disbursement of the halal travelers. He further explored the importance of capturing the market and where the challenge resides. "Just like any other traveler, Muslim travelers like to explore destinations, activities, leisure, spend time with family and so forth. And this is a huge market with lavish spenders. But all the activities should be in-line with the religious affairs," said Rafi-uddin Shikoh. In addition, Nebeel Shariff, founder of UK-based Serendipity Tailormade and its sister brand, Luxury Halal Travel, the leading luxury halal-friendly tour operator, reiterated the splurge of Muslim traveler's requests and their demand for halal tourism.
A component of Halal discussion has been planned in the first Hotelier Summit at the first Travel Trade Maldives (TTM) event on the 12th and 13th of July, 2017 at Dharubaaruge. The Summit, subjected to gather over 150 top industry representatives including the Ministers, Resort owners, GM's and key industry stakeholders, will expose the avenues and opportunities for the growing world tourism.