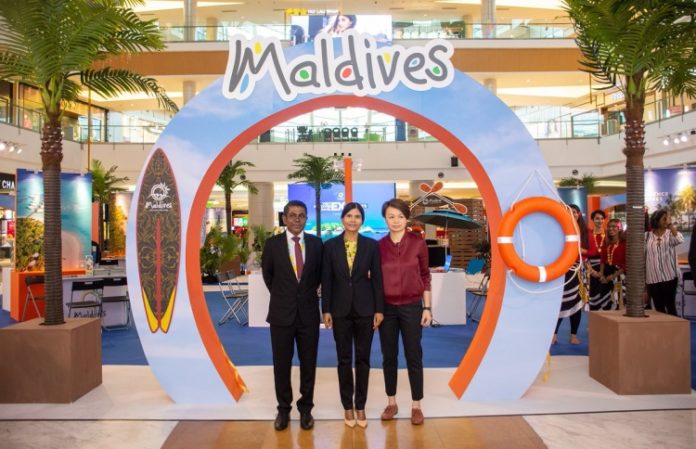 The Maldives has welcomed 994, 733 tourists at the end of July 2019. The 1 millionth tourist to the Maldives arrived in the country on 2nd August.
Tourism statistics indicate that compared to previous year July, there has been a growth of 8% in 2019. It further states that the statistics show that total 132,144 visited the Maldives in the month of July. This is a 17.2% increase compared to last year's first half.
The most dominating region to the Maldives during this period is the European countries with a 49% market share. Over 487,165 European tourists visited the Maldives by the end of July which is an increase of 16% compared to the last year. The Maldives saw tourist arrivals over 53,318, in the month of July 2019.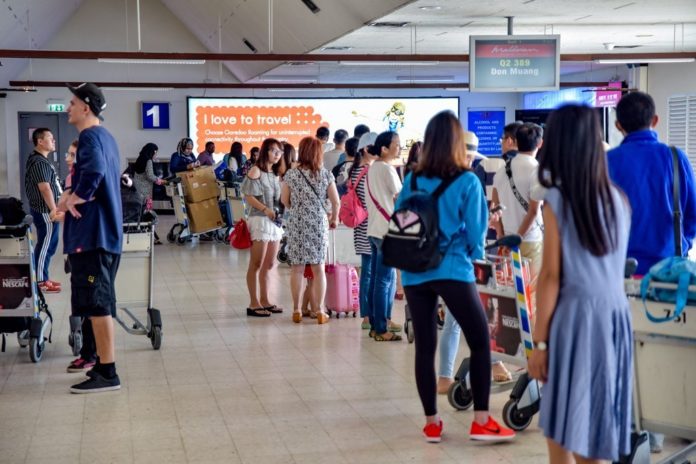 The second leading market to the Maldives is the Asia Pacific region with a market share of 41.5%. Statistics show that 64,287 tourists visited the Maldives from this region in July and by the end of the month, total 413,066 were welcomed to the Maldives.
Compared to 2018 statistics, 2019 July has shown progress with tourists from America (5% market) share and 49,821 arrivals. Total 34,748 arrivals took place from the Middle East which is at 3.5% while another 9,730 arrived from Africa.
The top 10 leading markets to the Maldives currently are as follows: China (17.4%), India (17.4%), Italy (94.4%), England (7.4%), Germany (7.2%), Russia (4.9%), France (4.6%), UAE (3.2%), Japan (2.6%) and Australia (2.4%).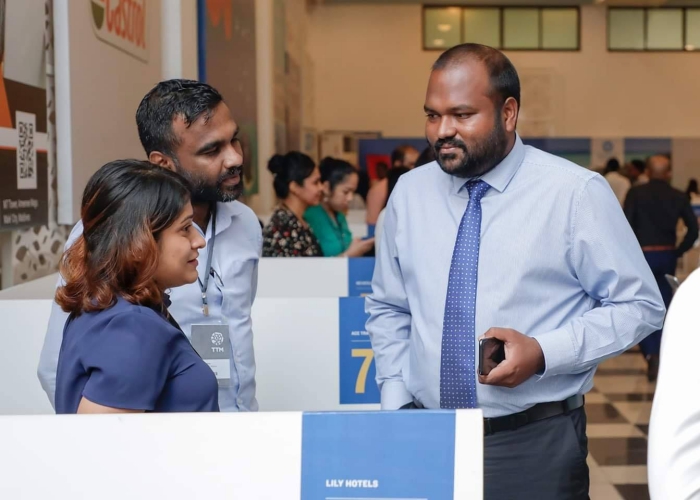 Tourism statistics further indicate that over 45,983 beds from 49,095 registered beds were operated by the end of July with 6,228,166 bed nights by resorts, safaris, hotels and guesthouses. Tourists spend an average of 6.3 days in a property.
To promote the tourism industry in Maldives, MMPRC and Tourism Ministry has been conducting numerous activities locally and internationally.
MMPRC has been conducting a series of roadshows and media FAM trips to the Maldives to promote the country as a destination worldwide. They have hosted roadshows in Malaysia, India, Korea and Switzerland.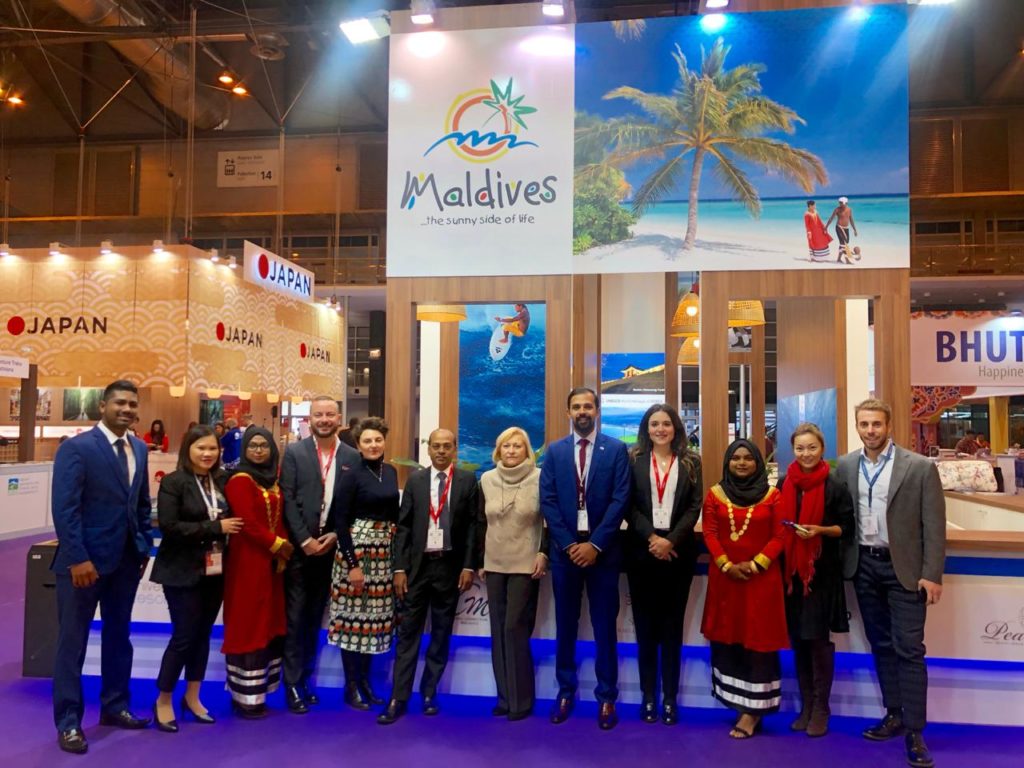 Similarly, the Tourism Ministry plans to celebrate the World Tourism Day in the Maldives with colorful and innovative activities including the first Bokkura Race in the Maldives, attempt to create the 'biggest human ring' around Male' City, free dive events and more.