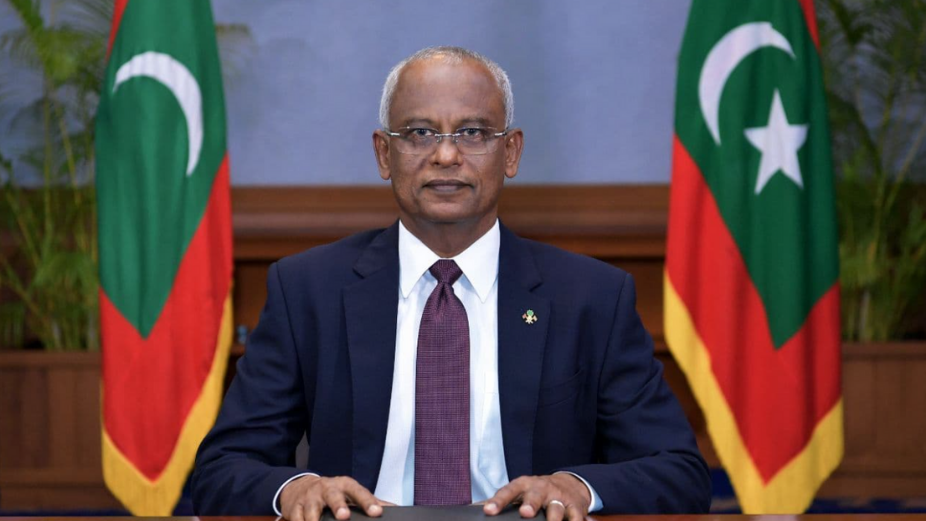 President Ibrahim Mohamed Solih on Monday urged journalists to be conscientious in their reporting. In his statement on World Press Freedom Day, the President advised journalists to thoroughly investigate stories, rely on credible sources and be wholesome in conveying information to the public.
President Solih said the scope of journalism extends beyond entertainment, and journalists are responsible for providing the public with truth and accurate information. He urged all journalists to exercise their freedoms cautiously and to avoid slander and defamatory rhetoric.
Describing journalism as a national service, the President asked journalists to carry forward in the spirit of progressing the nation. He added that the press's most crucial resolve should be steering the public away from false narratives and detrimental actions.
In his statement, the President highlighted the importance of a free press to democracy. He said a free media ensures good governance, and in the past three years, the Maldivian media's vigilant reporting had brought to light many issues that had assisted the government in various ways.
Noting the crippled state of the press earlier, President Solih explained that the Maldives ranked 120 on the World Press Freedom Index when he assumed office in 2018. Swift action by this administration to guarantee legislative freedoms and ensuring a conducive environment for journalists in the country has changed the scene, with the Maldives now ranked 72 on the global Index.
In conclusion, President Solih also recalled the many sacrifices of journalists in the Maldives' journey to democratic freedom and recognised those who lost their lives in this pursuit. He also extended well wishes to all the journalists working in the Maldives.