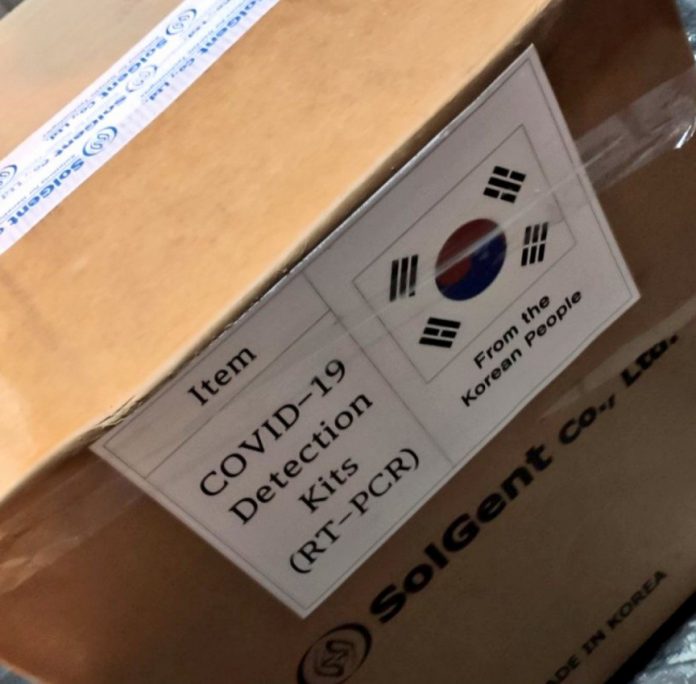 The Government of the Republic of Korea has donated 150 test kits to the Maldives to assist the Government towards the fight against COVID-19.
The Government of Maldives has expressed its immense gratitude to the Government of Korea, President Moon Jae-in and Foreign Minister Kang Kyung-wha, for this crucial assistance granted to the people of Maldives in this hour of need.
The generous assistance provided in the form of 150 test kits can be used for 15,000 tests. This assistance signifies Korea's goodwill towards the people of the Maldives especially during such dire times of a global pandemic. The Government of Maldives believes that the donation will go a long way in complementing the efforts by the Government to control and contain the spread of COVID-19 in the country.
The Maldives and Korea enjoy close bilateral relations and the Maldives looks forward to strengthening of ties between both nations in the years to come.