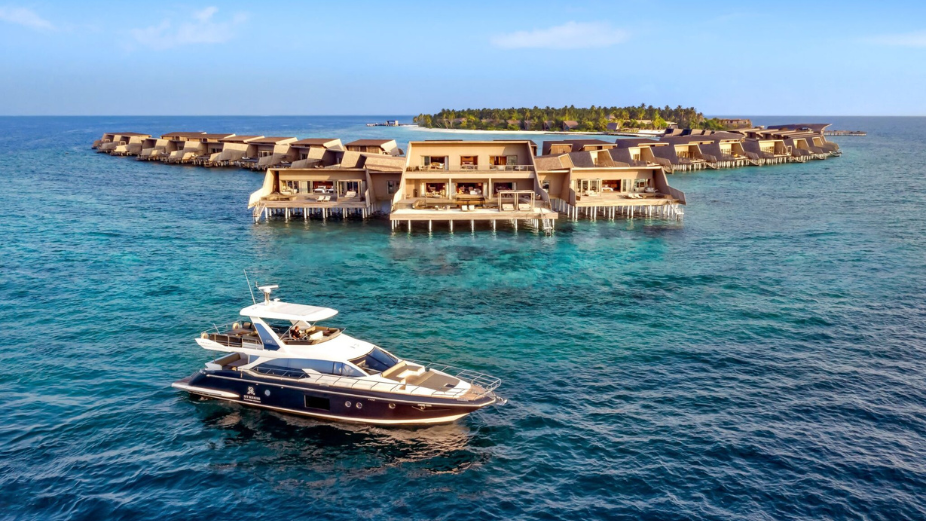 The Telegraph Travel Awards 2023 has recognized the Maldives as the third-best country in the world. The awards encompass a wide range of categories, including airlines, cruise operators, hotel groups, and ski companies.
The category that provides the most insightful perspective on global preferences is the battle to be named the favorite country. Each year, Telegraph readers cast their votes, offering valuable insights into national travel trends and preferences. Interestingly, the Maldives has consistently garnered a high ranking, with third place in 2023 being identical to its position in 2019 and representing the lowest ranking achieved in the past decade.
Over the last seven editions of the Telegraph Travel Awards, voters have consistently regarded the Maldives as either the second or third most favoured destination, showcasing an impressive and enduring reputation. It is worth noting that the Maldives, with its serene sandbar archipelago situated in the gentle waters of the Indian Ocean, experiences minimal changes over time—a characteristic that is not meant as a critique but highlights its timeless appeal.
Featured Cover Image: The St. Regis Maldives Vommuli Resort