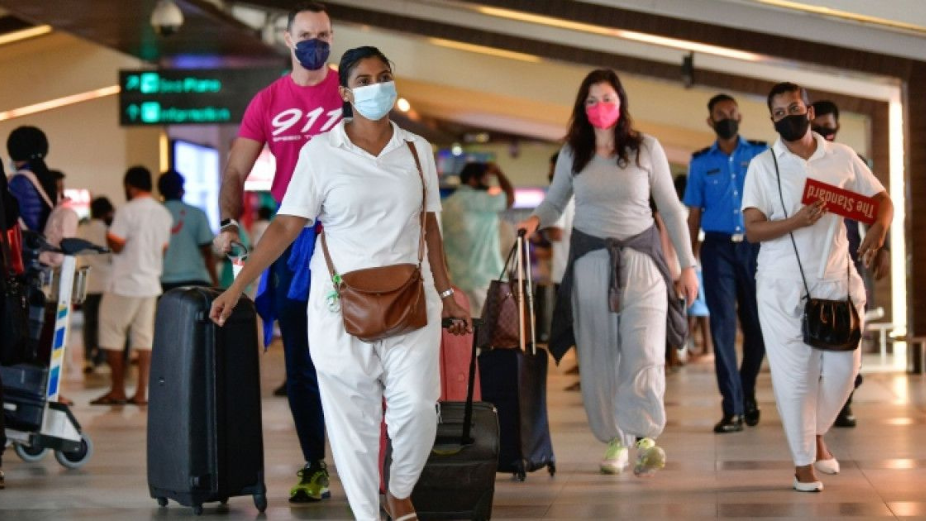 Caron Rohsler, the High Commissioner of the United Kingdom to the Republic of Maldives, has clarified that the recent travel advisory update issued by the UK applies universally and is not exclusive to the Maldives. Rohsler emphasized that the update serves as a general caution for British tourists travelling to various destinations worldwide, dispelling the notion that it specifically targets the Maldives. In her tweet, she refuted the inaccurate information circulated by local media and made it clear that the update, issued on 22nd June, is relevant to all countries globally.
@FCDOtravelGovUK Advice on terrorism was updated *globally* on 22 June 2023.

The change made does *not* relate specifically to Maldives.

Local news reports are inaccurate.@MoFAmv @UKinMaldives @presidencymv

— Caron Rohsler (@caron_rohsler) June 29, 2023
The official website of the UK government provides further insight into the rationale behind the travel advisory update, stating that it was prompted by the increased global risk of terrorism. Specifically addressing the content about the Maldives, no specific alterations were made in this update. The Maldives continues to be included in the list of countries that have a potential risk of terrorist attacks, particularly in areas commonly visited by tourists. This consistent classification has been observed in travel advisories issued by the UK, USA, and other countries for quite some time.
According to the latest travel advisory update, British travellers are advised to exercise caution due to the risk of attacks on places and individuals of British interest in any country across the world. This advisory serves as a general reminder for British tourists to remain vigilant and take necessary precautions during their travels, irrespective of their chosen destination.