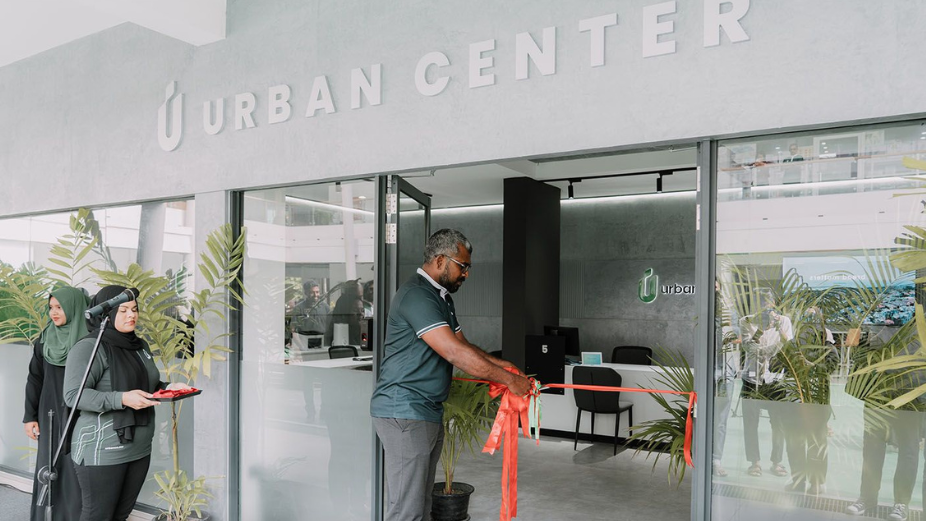 Urbanco has opened a new Urban Centre in the Centro Mall, Hulhumale. This step is part of the company's initiative to make its services more accessible to its growing customer base.
The Urban Centre aims to assist those who may have challenges using Urbanco's online services. Additionally, the space is designed to offer a comfortable environment for staff members who will be assisting customers.
According to Urbanco, they have managed 52,497 phone inquiries in the past five months and have seen 4,769 cases filed. Of these, 78 per cent have been resolved.
The Urban Centre seeks to consolidate services, aiming to make Urbanco's offerings more accessible to its patrons. The goal is to provide consistent and attentive care to customer queries and needs.