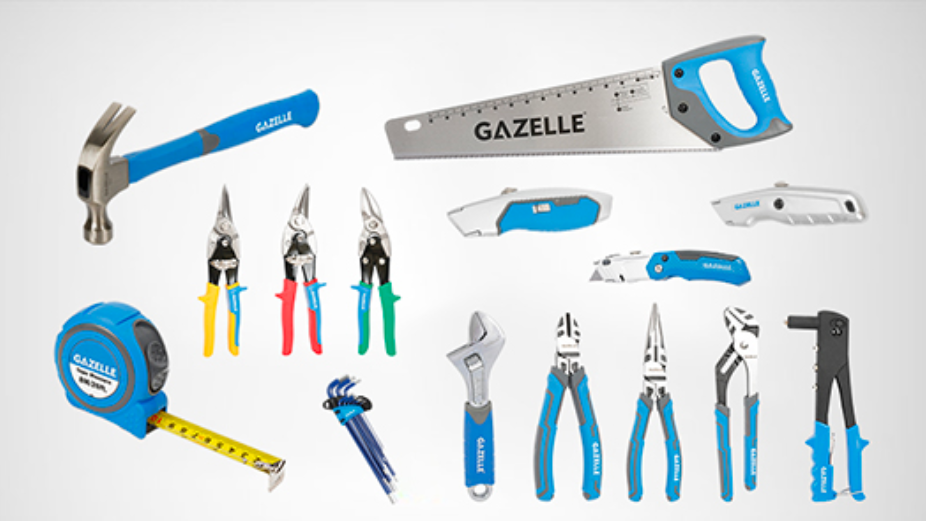 Leading hardware retailer, Veligaa Hardware has introduced the GAZELLE brand of tools.
GAZELLE® has a reputation for providing innovative solutions for customers who value reliability, accuracy, and safety on the job site. Whatever the task, GAZELLE products, known for their ruggedness and rigid standards of quality, will help you do the job simply, safely, and with maximum performance.
Veligaa Hardware, the exclusive distributor of GAZELLE in the Maldives, now offers a variety of the brand's products. These products are designed to meet the crucial needs of users in the construction, facility management, workshops, automotive, and general industrial applications.
For more information and to browse the catalogue, visit https://veligaa.com/.