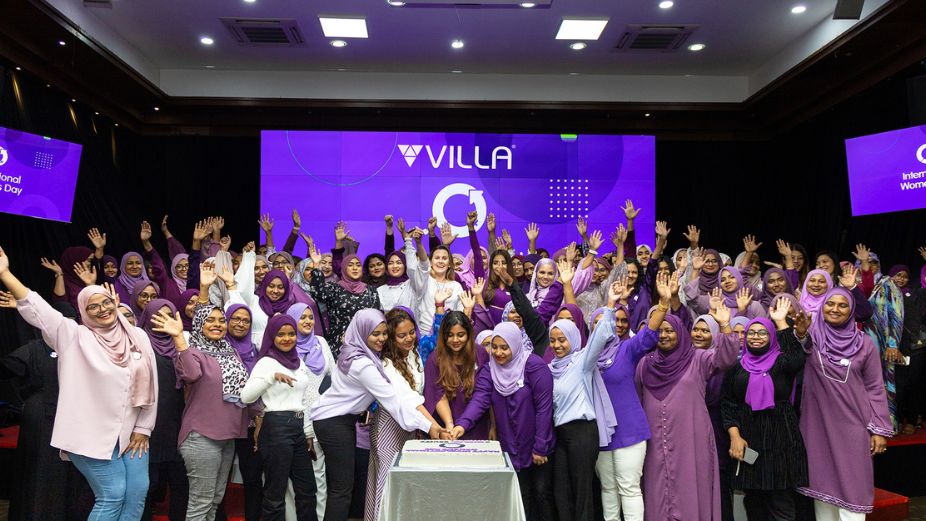 Villa Group celebrated International Women's Day with the theme "Embrace Equity" and hosted a notable event at Villa College, featuring distinguished speakers who addressed a diverse range of topics related to women's empowerment and well-being.
The event featured Dr Aishath Nasheedha, an Assistant Professor and Programme Coordinator for MSc Counselling, who shared her insights and expertise on women's empowerment and the challenges they face in achieving equality. Melissa Dowell, Corporate Spa Director for Araamu Spa, followed with an inspiring story on how to overcome gender bias and succeed in your career. The event concluded with Adrianna Lawera, Corporate Learning and Development Manager for Araamu Spa, leading a workshop on women's wellbeing.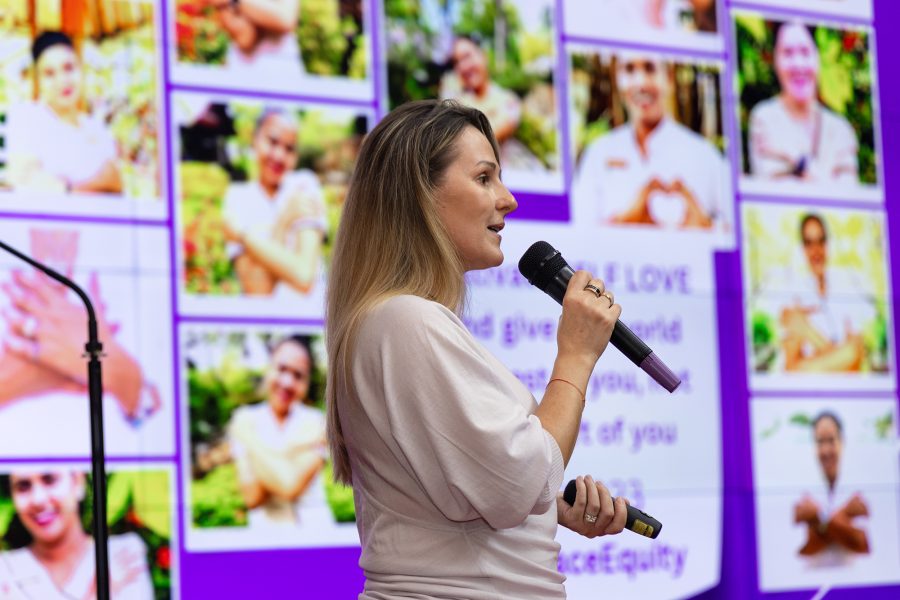 Villa Group is a socially responsible corporation committed to advocating gender equality and fostering an equitable society for all individuals. As part of their Women's Day festivities, they highlighted the accomplishments of their female staff on their social media accounts. The company offers a range of policies and initiatives designed to support women in the workplace and encourages women to take on leadership positions within the organization.
Ibrahim Moosa, Director of Human Resources for Villa Group, said, "At Villa Group, we take great pride in our commitment to achieving an equitable society where every individual has equal opportunities and access to resources, irrespective of gender." The company is firmly committed to creating an inclusive, diverse, and equitable workplace and recognizes the valuable contributions women make to their success.